How to Become a Doctor in Quebec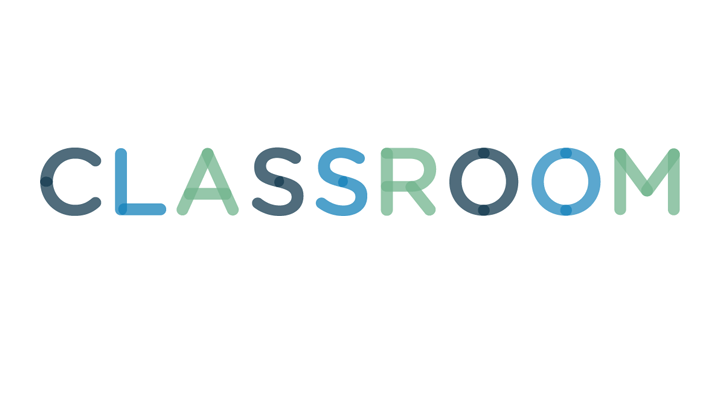 Becoming a doctor can be a rewarding career once you get through the educational and experiential qualifications. Quebec is the only province in Canada that does not require an MCAT to be accepted into medical school; rather medical schools in Quebec look at your overall GPA, resume and experience. Without having to write your MCAT, you will not have to spend long hours studying and can concentrate on gaining the experience sought by Quebec medical schools.
Take chemistry, calculus, biology and physics in high school.
Enroll in the university of your choice that offers a bachelor's degree. To be accepted into a medical program in Quebec, you must have completed a minimum of 120 credits with 6 credits in biology, 6 in chemistry, 6 in physics and 3 in organic chemistry.
3
Apply to a medical school in Quebec
Apply to a medical school in Quebec. Options include: Universite Laval, McGill University, University of Montreal (all French university) or University of Sherbrooke. The university will review your previous grades and your resume.
Attend medical school for four years and receive your medical doctorate degree (MDCM).
5
Enroll in the postdoctoral program
Enroll in the postdoctoral program at the medical school of your choice. Depending on what type of medicine you would like to study, the postdoctoral component can take from two to six years to complete.
Pass the examinations that the Colleges des Medecins du Quebec requires to become licensed to practice in Quebec.
Research the areas in Quebec that are hiring doctors and begin applying. The Canadian Medical Association has an extensive resource library and offers career counseling, including a job board available at no cost.