How to Get a Ph.D. in Immunology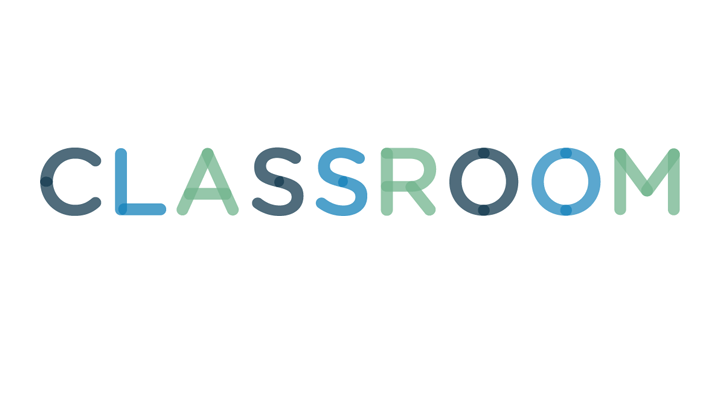 TongRo Images/TongRo Images/Getty Images
Earning a Ph.D., or doctoral degree, in immunology allows you to explore the fascinating world of the immune system and how it protects the body from inflammation and disease. This degree prepares you to work for academic institutions or in research jobs for government, nonprofit organizations and industry -- for example, in biopharmaceutical research labs. The path to a doctorate in immunology typically takes at least five years after the bachelor's degree and includes lab research as a major component.
1
Applying for a Ph.D. Program
The Peterson's Grad School Bound website recommends considering what concentrations are available when choosing an immunology program. For example, you may wish to focus on cellular immunology or clinical immunology. A list of doctoral programs is available on the American Association of Immunologists website. The minimum admissions requirement is a bachelor's degree with significant coursework in biology. You must also supply scores on the general Graduate Record Examination, and non-native speakers of English must take the Test of English as a Foreign Language. Admissions offices also require college transcripts and letters of recommendation with the application.
2
Beginning Your Ph.D. Program
Ph.D. programs vary, but you'll typically complete much of the required coursework during the first year of the program. Required classes may include advanced immunology and immunological methods, and possible electives include tumor biology, genetics and microbiology. Grad programs also require you to complete rotations in immunology labs. Use these rotations as an opportunity to discover a topic for your dissertation research. Early in your program, you must select a faculty member knowledgeable in your area of focus to be your thesis adviser.
3
Advancing to Candidacy and Beginning Your Research
The specific timeline for your Ph.D. in immunology varies with the particular program and your own progress. During the second year, you may take additional classes or seminars. Once you've mastered the subject matter, you must pass written and oral qualifying exams to advance to candidacy status. Many universities also require Ph.D. candidates to work as teaching assistants for a number of terms. Sometime during the second or third year, you'll prepare and submit a proposal for your dissertation research to your adviser and select a thesis committee.
During the third year and beyond, you'll spend much of your time working on your original research in a specialty of immunology. When your committee approves, you'll begin writing your dissertation. You must meet with the committee at least once or twice a year to discuss your progress and make any changes committee members may recommend. This is a crucial stage, because failure to work effectively on your dissertation can significantly delay the completion of your degree. When your dissertation is finished, you must present your thesis in a public seminar and defend it orally to your committee to receive your Ph.D.