Educational Requirements for a Proctologist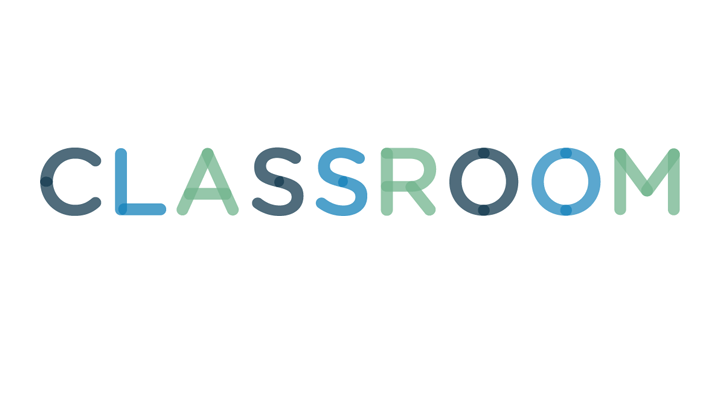 Proctologists, also known as colon and rectal surgeons, treat diseases and abnormalities of the colon, intestine, anus and rectum, including hemorrhoids, colitis and cancer. Proctologists are required to fulfill the same extensive educational requirements as other physicians and surgeons, as well as additional specialty training.
All medical doctors, including proctologists, are required to earn a bachelor's degree from an accredited college or university. Pre-med students typically choose a science-related major, although medical schools accept students from a wide variety of undergraduate degree programs. Whatever major applicants choose, they must maintain a high GPA, score well on the MCAT (Medical College Admissions Test) examination and pass the prerequisite coursework necessary for medical school attendance, including biology, organic and inorganic chemistry, physics, English and mathematics. Most medical schools also look for applicants who have assumed a leadership role in organized extracurricular activities; this shows admissions review boards that students have some of the core skills necessary for a career in medicine, including communication, collaboration and performance under pressure.
Proctologists are required to attend a four-year medical school accredited by the Liaison Committee on Medical Education (LCME). Students must undergo an intensive curriculum including classroom, laboratory and clinical instruction. Classes during the first two years include physiology, biochemistry, anatomy, psychology, pharmacology, microbiology, medical ethics and laws and pathology. The final two years are spent gaining supervised clinical experience in rotating specialties, including obstetrics and gynecology, internal medicine, family practice, pediatrics, psychiatry and surgery. At the close of the program, graduates are conferred with a MD (Medical Doctor) degree.
3
Residency and Licensing
All surgeons, including proctologists, are required to complete a hospital residency in general surgery. During the first year, residents must pass the United States Medical Licensing Examination (USMLE) in order to obtain the medical license required to practice patient care. Residencies last between five and six years, during which time residents observe and diagnose patients, as well as perform routine and specialized surgeries under the supervision of an attending licensed surgeon. In exchange for their work, residents are paid a small salary which increases during each year of their residency.
4
Fellowship and Board Certification
Due to the highly specialized nature of colon and rectal surgery, proctologists are required to complete an additional one to two years of training during a fellowship. Fellowships combine classroom education with practical experience under the instruction and supervision of licensed proctologists. Following their fellowship, surgeons sit for a certification exam to become board certified by the American Board of Colon and Rectal Surgery.