Immunologist Educational Requirements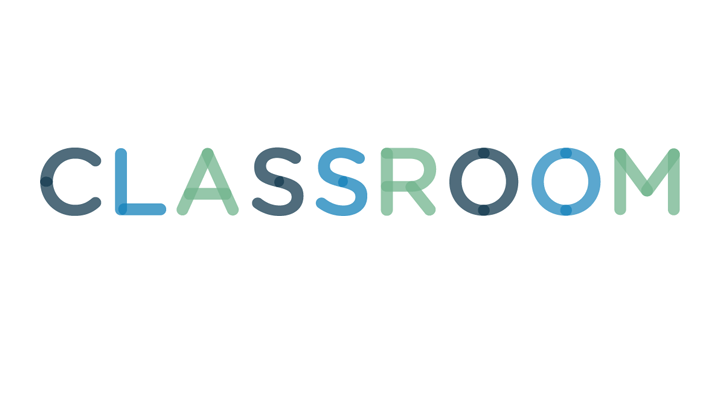 Immunologists specialize in the study of the immune system. Immunologists research, diagnose and treat health concerns such as autoimmune disorders, allergies, immune deficiencies and adverse reactions to drugs or transplants. Immunologists can be either researchers or physicians, the first requiring a PhD, while the latter requires a medical degree.
The path toward a research or physician position as an immunologist first requires a bachelor's degree in a field such as biology or chemistry. To be an immunology researcher, you then need a PhD in immunology. To be a practicing immunologist, you must earn your M.D. and during your residency you should participate in either pediatrics or internal medicine, both of which will allow you to specialize in immunology/allergies.
Once you have obtained your PhD in immunology, you will likely work under supervision in a lab, but you are done with your schooling. However, physicians are still facing a long journey. Following the three-year residency period, you will take a certification examination through the American Board of Allergy and Immunology. This certification is for the state in which you take your examination. The next step is to find a fellowship in Allergy/Immunology.
The American Academy of Allergy, Asthma, and Immunology (AAAAI) suggests that you make yourself attractive to fellowship programs by demonstrating your interest in allergy/immunology early in your residency. They suggest doing a research elective with someone who has a strong immunology background, writing a clinical report regarding a case in the field, and performing well on the Pediatric or Internal Medicine board exams.
According to the AAAAI, a standard immunology fellowship lasts 24 months beyond residency. At this point, you are able to become a practicing immunologist. Immunologists' salaries can range from $50,000 a year to over $200,000, according to Aboutbioscience.org. While this varies according to location and cost of living, PhDs in immunology typically make less than physicians in the specialty. Those who work in private hospitals tend to make more than those who work in public hospitals. It is important to be aware of these considerations when making a career choice.
5
Contact for Individual Questions
The AAAAI provides contact information if you are seriously considering a career in immunology. You can e-mail Roberta Slivensky with your questions at rslivensky@aaaai.org, or you can write to AAAAI at the following address:
American Academy of Allergy, Asthma and Immunology 555 East Wells Street, Suite 1100 Milwaukee, Wisconsin 53202-3823 Phone: (414) 272.6071 Fax: (414) 272.6070