Courses Requirement for Physical Therapy Licenses
26 SEP 2017
COLLEGE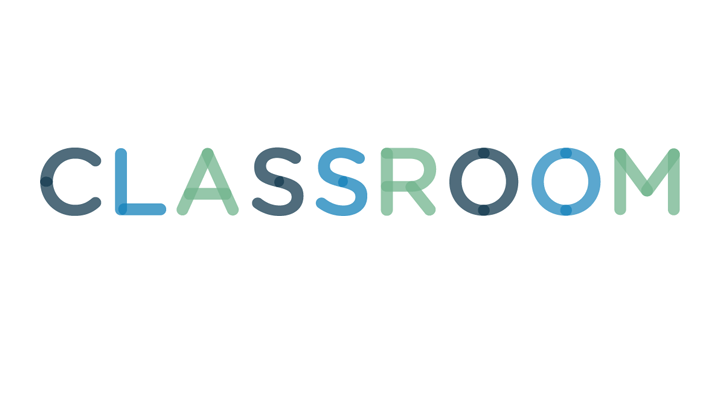 Stockbyte/Stockbyte/Getty Images
Becoming licensed as a physical therapist will enable you to provide therapeutic care for patients who are recovering from an injury or illness that has reduced their physical ability to function. For example, you could help a patient recovering from a broken ankle learn to walk normally again. In 2010, the Bureau of Labor Statistics reported the annual median salary of a physical therapist to be $76,310, with rapid job growth of 39 percent projected through 2020. Licensed physical therapists hold a doctorate in physical therapy and must pass a state licensure exam.
To be a physical therapist, begin by completing a bachelor's degree in a related field. Complementary degrees include athletic training, exercise physiology, psychology and health science. You should choose a related major that is of specific interest to you. Most degree options will offer a second area of expertise that could serve as an alternative career path. Most physical therapy programs include prerequisite courses to provide a foundation for core classes. Expect to take science courses such as biology, chemistry and physics. A beginning anatomy course will introduce you to the parts of the human body. Finally, taking a psychology class will give you insight necessary to work effectively with patients.
Understanding how the body works and the intricacies of the musculoskeletal system are central to the work of a physical therapist. Approximately one-third of coursework will focus on intertwining the concepts of anatomy and physiology with therapeutic interventions. This curriculum will teach you about determining a course of treatment and educating patients on at-home therapy. You will also take courses to help you understand therapies specific to conditions such as cardiopulmonary illness, developmental deficiencies, obstetrics/gynecological wellness and pediatric/developmental implications. Another important class about infection and disease control will educate you about sanitization and safety issues in the treatment room.
Course requirements are not limited to lectures and textbook learning. Engaging in clinical experience and research is critical in preparing you to become a physical therapist. You will complete several credit-bearing practicums that focus on specific areas of care. For example, by working alongside a licensed physical therapist, students will observe and even assist with providing physical therapy for orthopedic patients. Watching a professional execute the fundamental skills they have acquired through their courses will solidify students' learning. Students will also understand how to communicate with patients and have professional behavior role-modeled by an expert.
The final step in this academic journey is to become licensed. Each state licensure board has specific guidelines and standards that must be met. You will be required to adhere to these requirements within the scope of your practice. To graduate and obtain a job in physical therapy, you will have to pass a state licensure exam. Most programs will provide a preparatory class for this exam or review will take place during coursework in your final semester.
5
2016 Salary Information for Physical Therapists
Physical therapists earned a median annual salary of $85,400 in 2016, according to the U.S. Bureau of Labor Statistics. On the low end, physical therapists earned a 25th percentile salary of $70,680, meaning 75 percent earned more than this amount. The 75th percentile salary is $100,880, meaning 25 percent earn more. In 2016, 239,800 people were employed in the U.S. as physical therapists.