How to Become a Doctor in India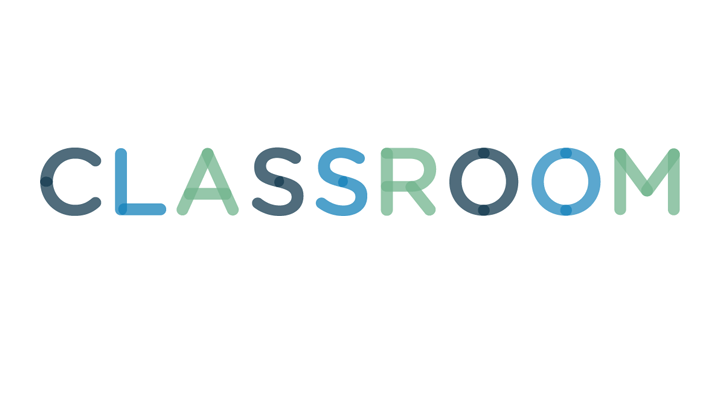 The medical profession is highly sought in India. Changing lifestyles, high-stress careers and a burgeoning population in India has caused a high demand for medical services. Studying medicine in India is a competitive process and requires specialized education starting at the undergraduate level, which is earlier than required in the United States. Every year, about 1.6 million aspiring medical students compete for a few thousand seats.
Aspiring doctors should enroll in a science-heavy curriculum in high school. Take electives in biology, chemistry and physics, as these will prepare you to take the highly competitive entrance exams for medical schools.
2
Take the required entrance exams required
Take the required entrance exams for each medical college to which you apply. You may have to take several exams, as some colleges -- such as the All India Institute for Medical Sciences -- have a specific entrance exam. In other cases, there are statewide medical entrance exams. If you are applying to medical schools in multiple states, you may have to take a separate exam for each state.
3
Enroll in a bachelor rsquo s degree in medicine in a bachelor rsquo s degree in medicine
Enroll in a bachelor's degree in medicine at a medical college. Unlike in the United States, a prospective medical student in India has to obtain a specialized bachelor's degree called a Bachelor of Medicine, Bachelor of Surgery (MBBS). This is typically a four and a half year program. The MBBS degree includes courses in many fields including pathology, microbiology, pharmacology, toxicology and other essential medical subject areas.
4
Perform an internship of six months
Graduates with an MBBS degree typically perform an internship of six months to a year, in which they gain clinical experience working in different rotations in a hospital. At this point, an Indian doctor is qualified to become licensed by the State Medical Council of the relevant state and to practice medicine.
5
Continue their medical educations
Doctors may continue their medical educations by pursuing post-graduate studies . These will lead to an MD degree in a specialized field such as general medicine, psychiatry or orthopedics. While an MBBS is eligible to practice medicine, an MD will land more prestigious and higher-paying assignments.