Disabling GPRS on an iPhone and Leaving the Wi-Fi On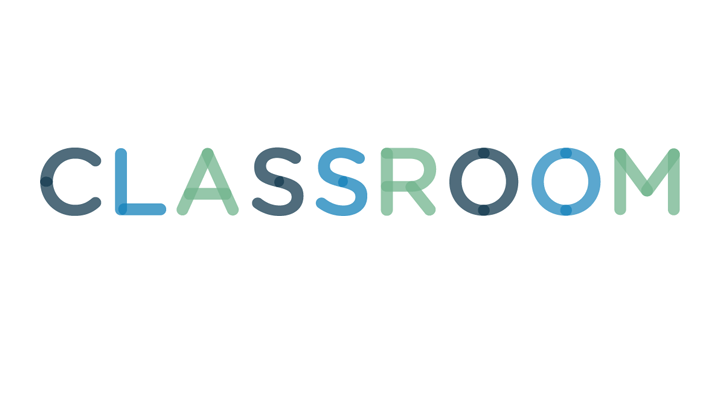 Andrew Burton/Getty Images News/Getty Images
The GPRS service on your iPhone is a mobile data connection protocol, similar to EDGE, 4G or 3G. The GPRS service may be offered as a connection option by your cellular provider. Though the iPhone prioritizes a wireless connection over a GPRS connection, you can still incur unwanted data charges when the device connects to a GPRS network, particularly while roaming. You can disable GPRS, as well as the other mobile data connections, in the iPhone device settings menu.
Tap the "Settings" icon on the home screen to open the Settings menu.
Tap the "Cellular" tab to open the Cellular Settings menu.
Slide the "Cellular Data" toggle to the "Off" position. The the GPRS mobile data connection, as well as EDGE, 4G and 3G, is now disabled.
Tap "Settings" to return to the Settings menu, and then tap "Wi-Fi" to open the Wi-Fi Settings menu.
Slide the "Wi-Fi" toggle to the "On" position, and then connect to your wireless network. If your Wi-Fi service is on and your configured wireless network is available, your device automatically connects to your preferred network.
Information provided in these steps applies to the iPhone 5 running iOS 7. Instructions may vary slightly or significantly for other versions of the operating system or device models.
You can also place the iPhone in Airplane Mode to disable mobile data connections. You can then enable Wi-Fi and connect to a wireless network while ensuring that the cellular connection remains off.
The iPhone only sends and receives MMS messages over a mobile data connection. You can still send and receive standard SMS messages, however.
When cellular data connections are disabled, most of your apps will continue to operate over a wireless connection.