How to Use Facebook & Twitter on BlackBerry Without BIS/BES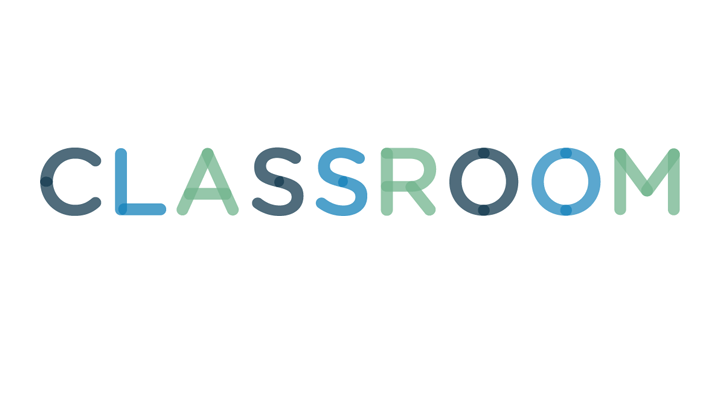 Jupiterimages/Photos.com/Getty Images
Conventional wisdom may have you believing you must have BIS or BES with a data plan to run Twitter and Facebook on your device. In fact, both the Facebook and Twitter apps will run over a Wi-Fi connection on the BlackBerry. Even if you don't have BIS or BES access, you can set your carrier's APN on the phone, and then connect to a wireless network to use the Facebook and Twitter apps on your device.
Open your carrier's APN settings page in a browser on a computer (see Resources for Sprint, Verizon and T-Mobile APN data). Print the page for reference if desired.
Swipe downward on the BlackBerry home screen to open the device menu.
Tap "Settings," and then tap "Network Connection."
Tap the "Mobile Network" option and then "APN."
Tap the "APN" field, and then type the domain name or IP address for your carrier's access point.
Tap the "Username" field, and then type the APN username. Tap "Password," and then type your carrier's password. Note that the username and password are the carrier's, and not for your own account. Tap "Save" to save the settings.
Connect the BlackBerry to your wireless network, and then launch Twitter or Facebook.
Note that the steps may not function as expected with all carriers or in all geographical areas.
Information in these steps applies to BlackBerries running the BlackBerry OS, version 10.1. Instructions may vary slightly or significantly for other versions of the operating system.
Information in this article applies to applications designed to run over a wireless connection. You must still have BIS or BES access to run BlackBerry Messenger or the BlackBerry Mail app.
You can also use BlackBerry App World over a Wi-Fi connection.
Your carrier most likely posts their APN information on their Web site. You can always obtain the APN data by calling your carrier's customer support.