How to Tether Your Droid in Ubuntu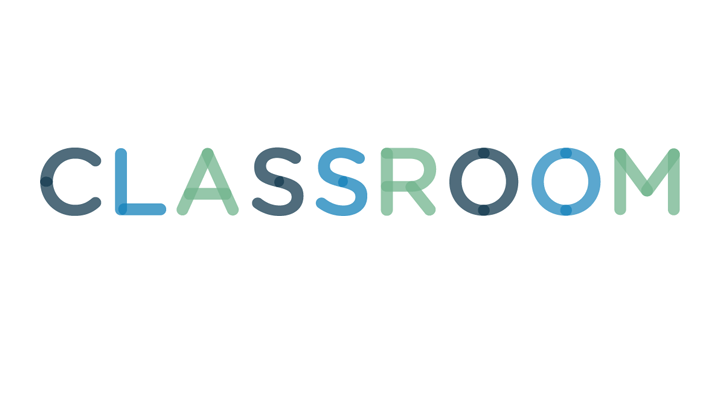 triloks/iStock/Getty Images
If your Ubuntu computer doesn't have Internet access, there's no need to be concerned as long as you have a Motorola Droid or other Android smartphone handy. Just connect the Droid to your computer, and you can use your cellular data service to access the Internet. This connection, called tethering, is similar to setting up a smartphone as a Wi-Fi hot spot. Unlike a Wi-Fi hot spot, however, the physical connection between the two devices means you don't have to worry about setting up encryption or a password to connect. Further, because the Droid is powered by the computer's USB port whenever the computer is on, you don't have to worry about draining the Droid's battery.
Connect the Droid to a USB port on your Ubuntu computer using the Droid's cable. If Ubuntu offers to use the Droid as an external USB mass storage device, select "Cancel."
Select "Apps" on the Droid's home screen and tap "Settings." If Wi-Fi is enabled, tap the "On" button to turn it off.
Go back to the Droid's Settings screen and select "Tethering & Mobile Hotspot." Select the "USB Tethering" option.
Launch a Web browser on the computer. Ubuntu uses the Droid's cellular data service for Internet access.
Information in this article applies to Motorola Droid phones with Android Jelly Bean. It may vary slightly or significantly with other versions or products.
Using cellular data services for Internet access may result in additional usage charges from your cellular service provider.
To make your Droid a mobile Wi-Fi hot spot, open "Settings," select "More," then "Tethering & Mobile Hotspot. Select the "Mobile Hotspot" option. Make a note of the password and enter this on your computer to connect to the Droid's Wi-Fi for Internet access.