How to Reset an Arris Router Model WBM760A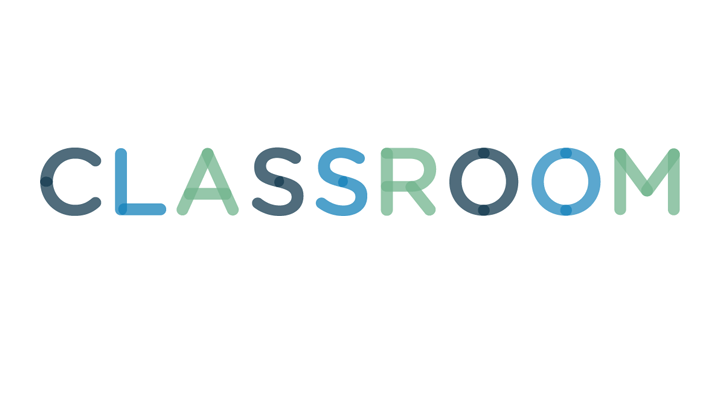 Thomas Northcut/Photodisc/Getty Images
The Arris Touchstone Wideband Model WBM760A router is leased to Comcast customers to provide Wi-Fi and cable modem capabilities in an integrated device for their home and business networks. If your Arris router is dropping connections or experiencing intermittent connectivity problems, resetting the device will often resolve the issues. Resetting the Arris router returns all settings to factory defaults. You will need to reconfigure your wireless network after the router is reset.
Plug the power source into the router, and then allow the router to power up.
Press and hold the "Reset" button using the pointed non-metallic tool. Hold the button down for at least 10 seconds.
Release the button after 10 seconds. The router turns off, and then powers back on. When the router boots back up, factory settings are restored on the device.
The Reset button is the first button on the left of the back of the Arris router. The Reset button is recessed to avoid accidentally resetting the device.