How to Recover Data on an iPhone That Has Been Reset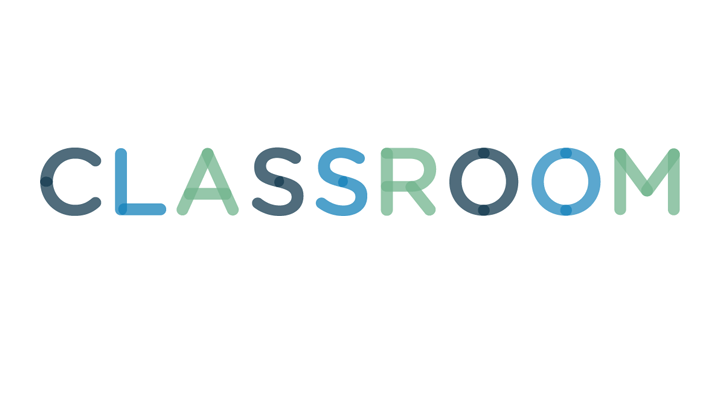 Justin Sullivan/Getty Images News/Getty Images
A factory reset restores your iPhone to its factory condition, erasing any personal files or third-party apps stored to the device. If you were forced to reset your iPhone and lost all of your data as a result, you may be able to recover information from the phone by restoring to a backup.
Turn on your iPhone and then follow the on-screen prompts until you reach the "Set up Your iPhone" screen. Choose "Restore from iCloud Backup" from the options and then choose a backup from the list. If you've already completed the iOS Setup Assistant, update your iPhone to the latest version, if applicable, and then touch "Settings | General | Reset | Erase All Content and Settings." This resets your device to its factory defaults so you can go back through the Setup Assistant.
If you don't have an iCloud account, you may have a copy of your data stored to your computer. Depending on your settings, iTunes may automatically back up your iPhone whenever you connect it to your computer. In iTunes, click "File," point to "Devices" and then click "Restore from Backup." Choose the appropriate backup from the options and then click "Restore."