Decorating a Memorial Table
29 SEP 2017
CLASS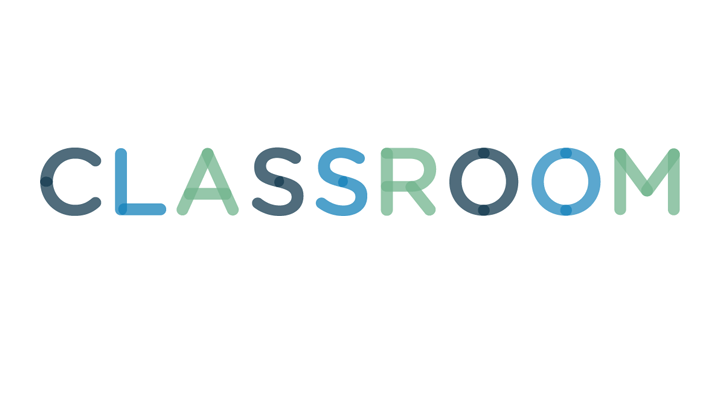 Creatively and respectfully decorating a memorial table allows you to tell the life story of the person who has passed away. Although flowers and candles can have a place on the table, delve deeper into the person's life and share photos and personal effects that perfectly encapsulate who the person was and the causes and values for which he stood.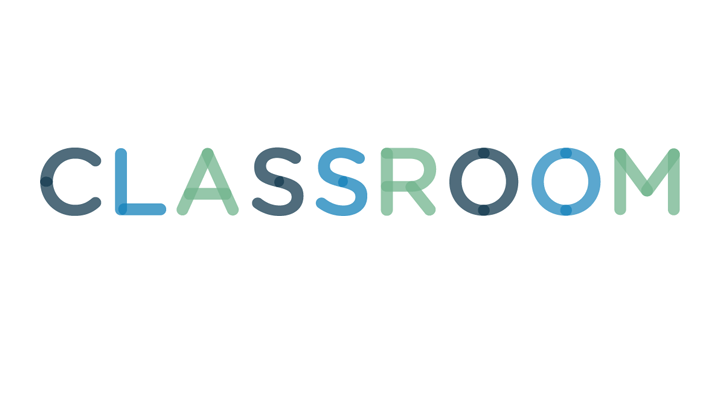 Flowers and candles are mainstays on memorial tables, but you can best contribute to the memory of the person who has recently passed by choosing flowers and candles that suit the person. For someone who was a passionate University of Texas sports fan, decorate the table with orange lilies and orange-colored candles. For someone who didn't appreciate much fuss, keep the floral arrangements muted; a hand-picked bouquet and a few tea lights can effectively pay tribute to the deceased.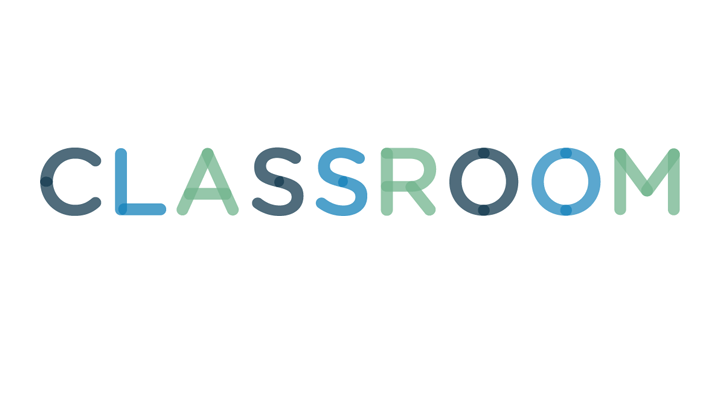 Perhaps the most important item on a memorial table is a photo of the person who has passed, but you don't have to stop with one picture. Display a collection of photos from key moments in the person's life, such as her college graduation portrait, a wedding photo, a photo with children and grandchildren, and a photo that depicts her doing her favorite pastime, such as gardening or traveling. A digital photo frame loaded with a series of photos from various points in the person's life is an effective way to tell her story.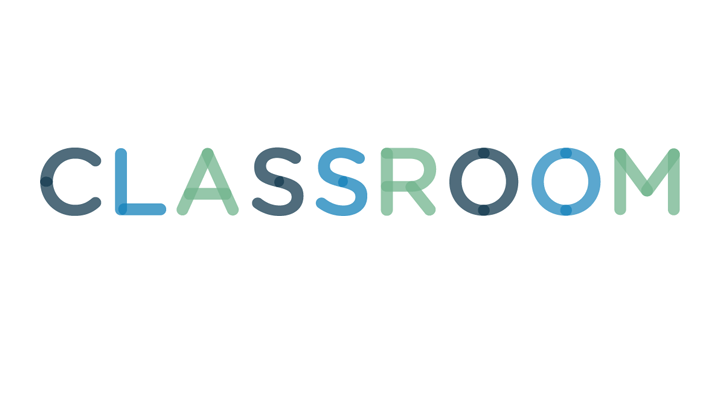 Hobby-related items are a key contribution to any memorial table. For a person who loved golfing, place a few golf balls and tees around a scorecard he treasured. For a painter, set up an easel next to the table and display one of the paintings of which he was most proud. If the recently deceased person's passion was travel, decorate the table with a collection of cherished keepsakes from throughout his journeys. Hang a world map behind the table and use colorful pins to indicate all the countries he visited.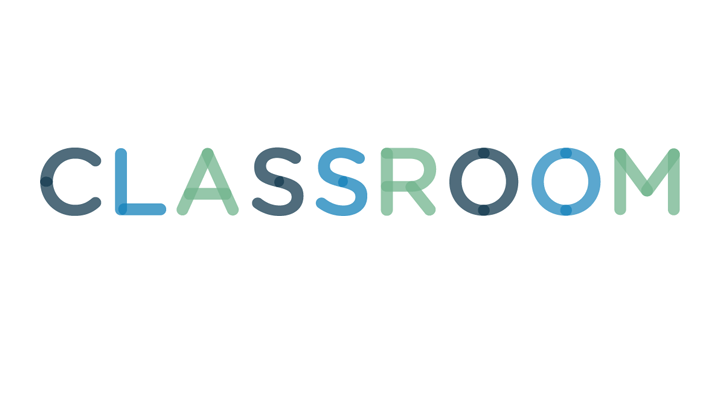 Think of the important causes in the person's life and include them on the table. For someone who truly valued education, include a framed degree or diploma and a yearbook. To honor a person who donated her time to her community's arts scene, decorate the table with a playbill from a drama production or a collection of ticket stubs from various performances. For someone who proudly served as a member of the armed forces, include a folded American flag or a display of medals.