Funeral Flower Arrangement Ideas for a Race Car Fan
29 SEP 2017
CLASS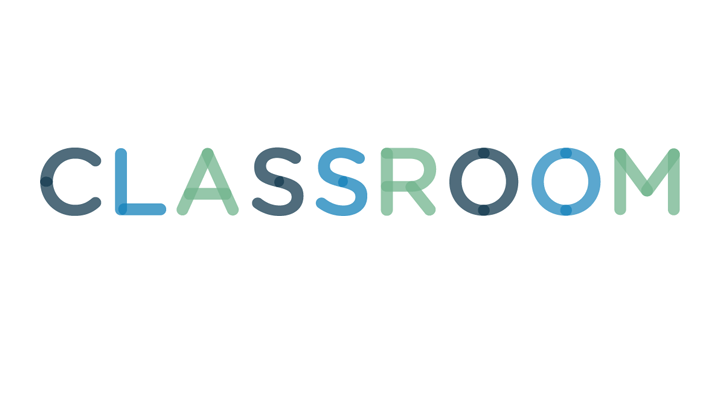 Traditionally, funerals have been somber occasions of mourning. However, in more modern times, funerals have turned into events honoring the life lived and moments loved of the deceased. Traditional floral arrangements have given way to themed arrangements. For the loyal racing fan, a funeral arrangement representing the sport they enjoyed is an appropriate remembrance of the person they were.
In racing, the checkered flag symbolizes the end of the race. This concept can be translated into a funeral arrangement as a representation of the end of the life of the fan. The arrangement is made of black and white flowers arranged into larger squares on a rectangular shape. Add a banner of ribbon with the deceased's name, birth and death date. Add a race-related saying to the ribbon, such as "His race is run" or "A winner in life." Add a picture of the deceased wearing his favorite race-related hat or shirt to the center of the arrangement. Other appropriate pictures include shots of the deceased with race cars or even a picture of his favorite race car or racing team.
The majority of race fans have a favorite racing team or racing organization. Create an arrangement with the team's name spelled in flowers. Use the number from the deceased's favorite car within a simplistic round arrangement. Add a banner with a related phrase such as "Fan for life and beyond" or "Eternal fan." Attach photos of the deceased wearing racing team gear, pictures of a specific race car, victory photos of the racing team, or the deceased's favorite driver.
Turn the deceased's favorite car into a flower arrangement. Have the florist shape the arrangement to resemble the shape of the car. Pictures will help. Colored flowers can replicate the color of the car with the car's number represented in contrasting flowers. Add a banner to the arrangement with a phrase related to the car. For example, "Driving number three to eternity" or "54 for life, and beyond." Attach pictures of the car to the arrangement. Place models or replicas of the car within the flowers. Find magazine or newspaper clippings concerning victories achieved by the car represented and hang them from the bottom of the arrangement.