Centerpiece Ideas for a Memorial Service
29 SEP 2017
CLASS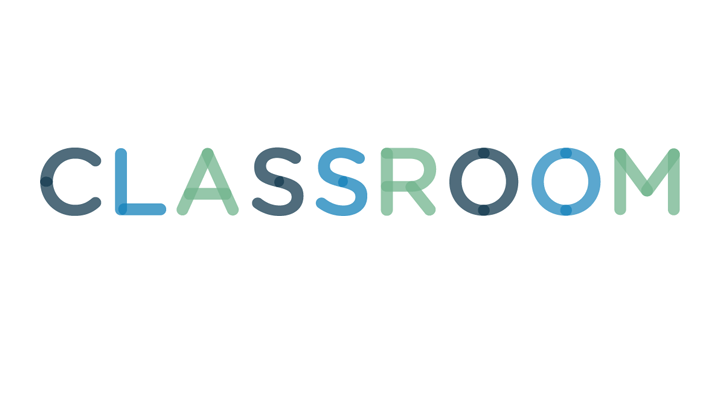 Losing a loved one is no doubt difficult. A memorial service is one way to begin mourning the loss while honoring the deceased's memory with others. Decorating these events doesn't have to be difficult. Centerpieces as simple as flowers or candles create elegant table decorations, while photographs and memorabilia will carry the memory of the departed.
During this time of grieving, the easiest centerpieces are the kind you don't have to fuss over. Flowers are a simple decoration that will add beauty to every table. Hire a florist to create arrangements of colorful blossoms. Potted plants are another way to add dimension to the tables without much effort. If the deceased had a garden, incorporate some of these blossoms into the centerpieces.
A memorial service is about honoring a person who's passed, so decorate the tables with photographs from his life. Go through photo albums and enlarge pictures from every decade, framing each one for a centerpiece. If you don't have time for this, ask friends and family members to collect framed pictures of him from their homes that can be arranged on the tables. Incorporate various vacations and holidays as well as smiling photographs that capture the deceased's personality.
Decorate a loved one's memorial service with memorabilia from his life. This might be framed military medals and ribbons or crafts he'd created himself. You can also create themed centerpieces to showcase what he cared about in life. For example, make a sports table using balls and equipment, a gardening table with watering cans and vegetables, and a beach table with seashells and sand.
Set a calming mood at each table with a candle centerpiece. Put a single pillar candle in the center of the table, or create a more full look with a variety of candles in different shapes and sizes. Consider buying votives or vases and place the candles inside, not only for added decoration but also to protect them from blowing out. Floating candles are another easy and elegant centerpiece. Fill a large bowl with water and place the floating candles on the surface.