How to Decorate for a Funeral Reception
29 SEP 2017
CLASS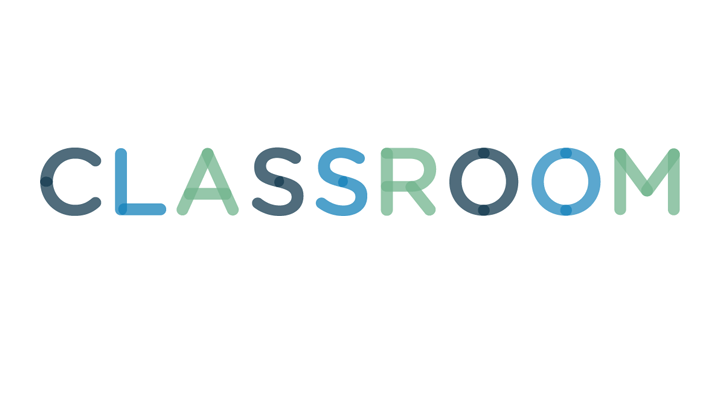 Planning a funeral reception can be emotionally difficult, as it forces you to think about your loved one who has died and consider how he would most like to be remembered. However, for many people, funerals are a chance to share their memories of the deceased with others. Many consider it a crucial step in the healing process. The decorations for a funeral reception can help facilitate such an atmosphere of community and reflection. Use the decorations as a way of encouraging people to celebrate the person's life.
1
Fill the room with bouquets of flowers
Fill the room with bouquets of flowers to remind those in attendance that you are celebrating a life, not focusing on death. Choose a flower or flower combination that you think best represents the individual who has passed. For example, if the person was very into hiking and the outdoors, arrange bouquets of wildflowers with sprigs of evergreen. If the person loved elegance and sophistication, choose white lilies or roses.
Place photos of the individual throughout the reception space. Create a photo collage and prop it up onto an easel at the front of the room. Place individual photographs on each table to inspire people to talk about their memories of the person.
Arrange tea light candles on the tables in the reception room to inspire a peaceful and reflective atmosphere. If possible use lamps and candle lighting instead of harsh overhead lighting. The twinkling glow of the candles will create a more beautiful space for the funeral attendees to talk among each other and reflect.
Fill bowls with the individual's favorite type of candy and place a bowl at each table. For example, if the individual who has died loved Peanut M&Ms, give the funeral attendees a chance to share in his favorite treat by putting bowls of Peanut M&Ms on each table.