How to Make a Memory Board for a Deceased Person
29 SEP 2017
CLASS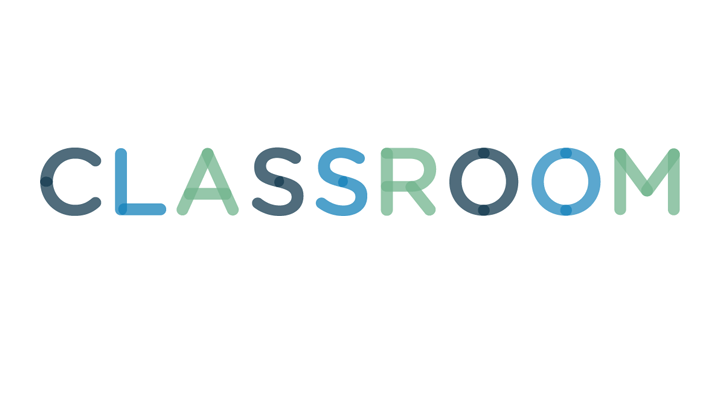 When you create a memorial for a deceased person, it can bring solace and peace of mind to family members and friends by helping them remember their loved one's life. Often, one of the first things people see upon entering a memorial service is a memory board set up to honor the deceased person, so the memory board is an important part of the service. A memory board is easy to make with just a few craft supplies.
Use a poster board as the base for your memory board. Make sure it is large enough to hold all the memorabilia you plan to attach to it. A three-by-five-foot poster board usually suffices.
Glue photos from the deceased person's life to the memory board. Consider events that were significant to him, such as special achievements, his wedding, family moments and other personal things. Make sure to include photos that depict his entire family, so that all who attend the memorial will feel included.
Glue letters written by the deceased person to the memory board that show her personality and character.
Glue craft foam shapes to the board. Use items that represent the deceased person. For instance, if he was a piano player, add craft foam shapes of a piano or music notes. If the deceased person loved cats, attach craft foam shapes of cats and paw prints.
Glue ribbons in the deceased person's favorite color to the corners of the memory board for an added touch.