How to Decorate a Cemetery Plot
29 SEP 2017
CLASS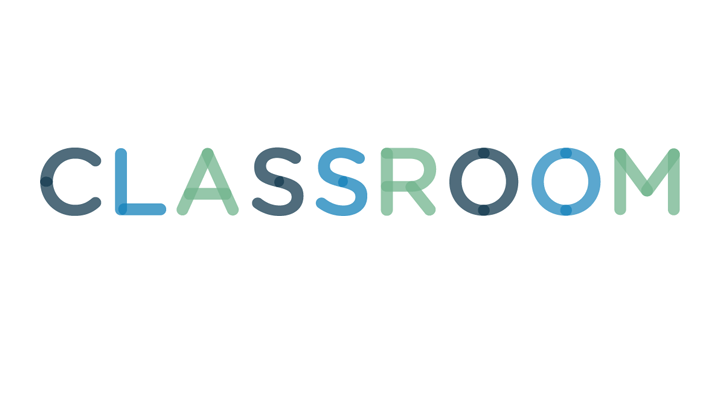 Visiting the cemetery plot of a loved one is a time for mourning, but it's also a time for celebrating the life of the departed. One way to honor the person's memory and enjoy a few smiles among the tears is to decorate the area around the grave in a way that adds color to the area, reflects the person's interests, celebrates the time of year or shows that you haven't forgotten the person.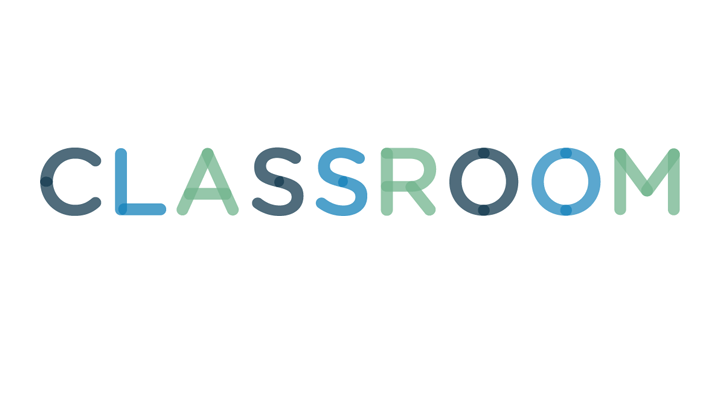 Flowers are a traditional way to decorate a cemetery plot, but don't just grab the cheapest bouquet you can find on the way to pay your respects. Select the deceased's favorite type of flowers, whether it's a handful of tiger lilies or some delicate wild flowers collected from a nearby field. You can also pick flowers with colors that relate to one of the deceased's areas of interest. For example, if he was a die-hard Boston Red Sox fan, a selection of red and white mums helps you decorate in the team's colors.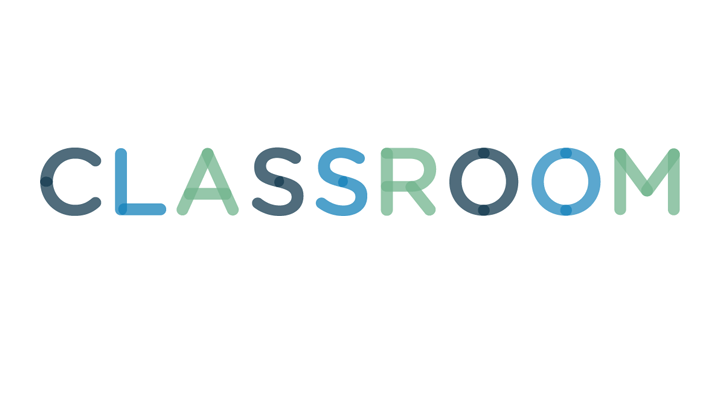 Personal mementos are a valuable contribution to any cemetery plot. Copy and laminate a few prized family photos and place them around the plot or tape them to the stone itself. You can also use everyday accessories that meant something to the deceased. For the avid golfer, stick a tee in the ground, write a message of love on a golf ball in permanent marker and place it on the tee. If the deceased loved to travel, a shell you collected on a beach is a suitable decoration.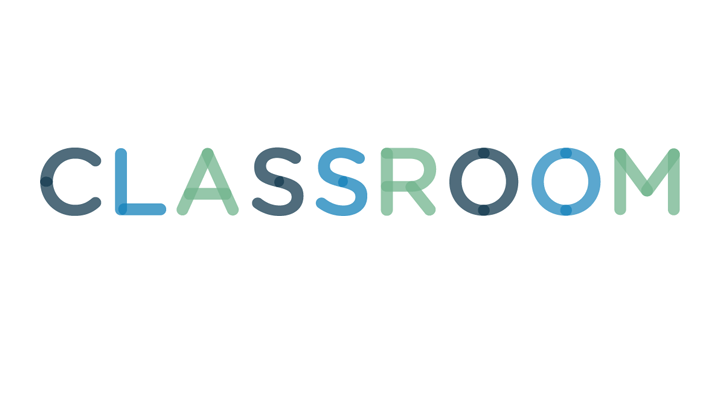 Decorating a grave around the holidays is a way to keep your deceased loved one in your mind during these important times. Your decorations can relate to the occasion. For Memorial Day, tape a small American flag to the grave or lay a red, white and blue bouquet in front of the stone. At Christmas, sweep the snow off the grave and adorn it with a pine wreath, a bunch of holly or a couple candy canes. Before Thanksgiving, use a decorative miniature pumpkin or fall flowers.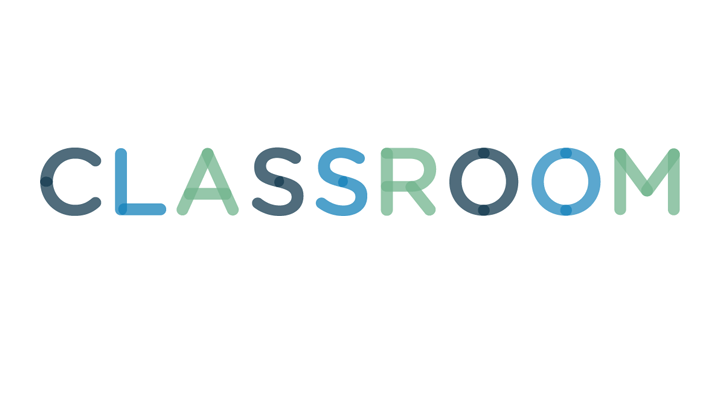 Always visit the cemetery office to ensure your decorating plans don't violate any cemetery rules. At many cemeteries, a maintenance team routinely cleans debris around the graves and may discard your items if they're not approved. Ensure what you leave won't blow away and litter the cemetery; place cut flowers in the plot's flower holder or seek permission at the cemetery office to plant a small bunch of flowers on the plot. Use tape to affix pictures and other personal mementos to the grave. Never leave an item of high value or that you couldn't risk losing.