Ideas for Memorials and Remembrance Ceremonies
29 SEP 2017
CLASS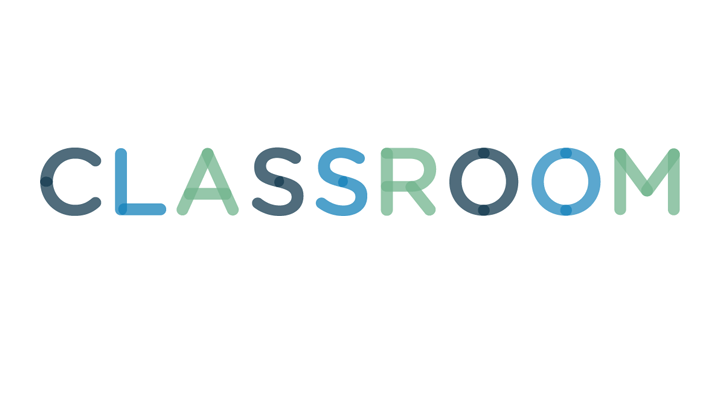 When someone passes away, a memorial service can provide closure to grieving loved ones in a formal way. Such services give family and friends a chance to remember the individual, honor their life and say a final goodbye. A thoughtful, inspiring memorial, which focuses mainly on the praiseworthy aspects of the deceased person's life, allows the family to properly grieve while being uplifted in the wake of a tragic event.
1
Photograph and Memento Display
Place framed photographs and significant personal items of the individual on a display table. Examples of mementos may include a family heirloom, a piece of jewelry or other favorite accessory, a vase of her favorite flowers, a piece of artwork she created or a sample of a loved hobby. Provide a guest book where attendees can sign their name and give condolences to the family. If audio visual equipment will be available at the memorial site, you can also compile a digital slide show of images set to music.
A close loved one should deliver a speech which tells the deceased's life story and praises his accomplishments. This should be a well-prepared speech of memorable moments which capture the deceased's character and exemplifies his life.
Have a loved one perform a musical tribute to the deceased. She can sing or play a song which was meaningful to the individual or perform a piece of spiritual significance. If no one is able to perform a song, a recording can be played from a CD player. While the music plays, attendees can use the time to reflect on the individual's life.
Religious groups can incorporate prayer into the memorial service to make it a spiritual event. Have a close clergy member, family member or friend offer prayer on behalf of the individual and attendees.
Give each immediate family member a rose or other significant flower to be placed on the individual's casket or near a central photograph at the end of the service. Light candles on behalf of each close family member. Have each member blow out a candle to symbolize the person's death. Purchase a bouquet of helium balloons in a significant color. Have each immediate family member release the balloons into the sky as a final goodbye to their loved one.
6
Professional Photographer
Some photographers will photograph a funeral or memorial service at a discounted rate or free of charge. They can capture special details and moments of the occasion. Later, you can print or develop the photographs and place them in an album or scrapbook to be given to the closest relatives of the deceased.