Dating Tips for Men: the First Date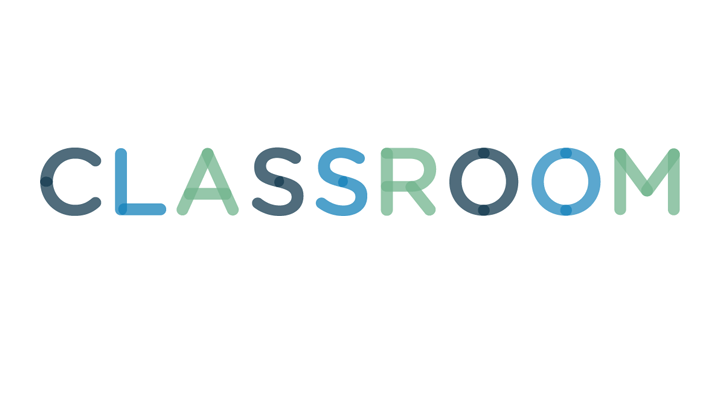 Digital Vision./Photodisc/Getty Images
Whether you're in high school or college, if you've known each other for months or you met her in the library only two hours ago, you want to make a good impression on your first date. Be on your best behavior and observe the rules of etiquette. If you're in high school, meet her parents (if you haven't already), pick her up on time and get her home by curfew. If you're in college, ask her what time she wants to be back home and then schedule the evening accordingly.
1
The Venue and the Activity
Ask her what she wants to do. Don't take her to an action/adventure movie if she only loves romantic comedies; if she's vegan, don't take her to a steakhouse. If you both love a certain indie band, going to a concert could be a good idea. An outdoor venue, such as a carnival or an amusement park, is low-key, and you can get to know each other better without the pressure of a sit-down dinner. If you've ever been on a dinner date with someone who's an all-out bore, you'll know that you don't want to be face-to-face with someone for a long period of time unless you have a lot in common.
2
Be on Your Best Behavior
Don't talk about yourself all the time, and don't talk about all (or any) of your ex-girlfriends. Don't stare at other women. If you do so, she could make a quick exit for the door or ask you to take her home pronto. If you're in high school, an afternoon date would be best. It's low-key, it won't interfere with school-night routines and your parents (as well as hers) will have less to worry about. You don't have to dress up if the activity or location is casual, but don't underdress either.
If you're having a meal, observe basic etiquette rules, such as keeping your elbows off the table, keeping your napkin on your lap and not expecting her to share her plate unless you're at a Chinese restaurant or you ask first. The last thing she expects is for you to jab a fork in her chocolate mud pie before she's even tasted it. Ask what she wants to order. Pay for the meal and open the door for her.
You had a good time and it seems she did as well. If you're driving, take her home. If she prefers to get home on her own, walk her to her car or get a cab for her. Showing concern for her safety and well-being is not only polite but also indicative that you care about her.