Creative Prayer Breakfast Ideas
29 SEP 2017
CLASS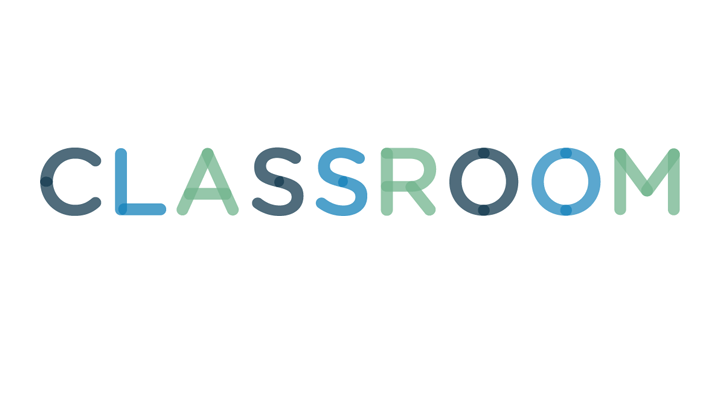 Comstock/Comstock/Getty Images
Prayer breakfasts are usually organized by civic or religious groups to celebrate special occasions -- such as an annual meeting of church pastors --, to host an important speaker such as a congressional representative and to build unity among the community. Such events typically serve pastries, fruit and a choice of standard breakfast beverages. An inspired approach will foster greater participation.
Dishes such as omelets or quiches can be made inexpensively with a variety of ingredients. For a buzz-building buffet, brainstorm on a list of flavorful, palette-pleasing ingredients with a food sub-committee and have each committee member make a version of a dish. If you decide to serve a continental style breakfast, you can easily serve locally grown and produced food such as cold cuts, cheeses, jams, bakery items, fruit and juices prepared by members of your community. You could also serve coffee roasted locally, if available.
Although a church conference room or sanctuary might seem like an obvious location for a prayer breakfast, other choices are also appropriate. Inviting, brightly lit locations such as a meeting room at a local museum or public library may be willing to accommodate your gathering. You might also consider holding an informal prayer breakfast outdoors on the church grounds. Many parks have designated picnic areas and gazebos that might work well for an outdoor prayer breakfast on a nice day. For closed organization prayer breakfasts, meaning those that are not open to the general public, a member's home could serve as an inviting location to hold the event.
A prayer breakfast doesn't only have to be about listening to a speaker. Incorporating a brief wellness exercise demonstration -- such as yoga or Tai Chi -- might encourage participation. Professional coaches or motivational speakers lead participants in uplifting exercises that requires them to break into small discussion groups before or after the main prayer breakfast event. In times of crisis, such as a natural disaster, relief efforts such as gathering donations of food, clothing and other relief supplies can be part of such an event.
Prayer breakfasts can be solemn, sometimes even sleepy; events and participants might not expect much activity. If you've decided to mix things up, it's a good idea to let the participants know ahead of time, so that they come prepared. If the focus of your prayer breakfast is building bridges among various religious, ethnic and social groups in your community, it is important to take into account specific considerations such as dietary restrictions and accommodate the participants accordingly.