How to Make a Playhouse Out of Refrigerator Boxes for Toddlers
26 SEP 2017
CLASS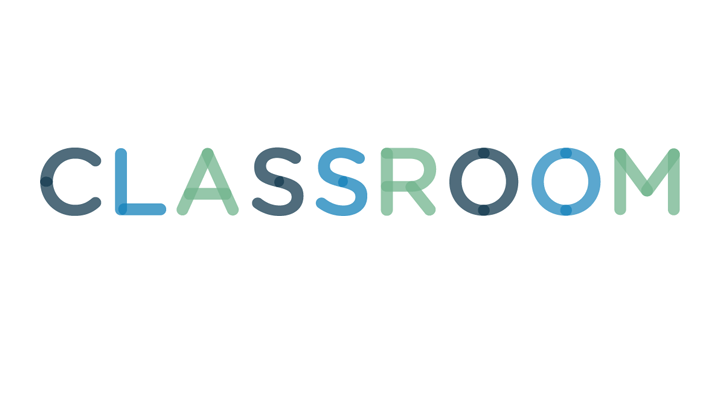 You don't have to break the bank to give your toddler the playhouse of her dreams. With a little creativity and imagination, you can transform cardboard to make a playhouse out of refrigerator boxes. The cardboard is reusable scrap that you can pick up for free at many appliance stores, and construction requires no special skill or expertise, making this an economical and time-saving playhouse project for busy parents. The refrigerator-box playhouse will provide as many hours of imaginary toddler fun as a pricey designer abode.
Refrigerator box
Duct tape
Utility knife
Cloth
Scissors
Colored markers
Toddler-size furniture
Pillows
1
Stand a refrigerator box
Stand a refrigerator box on one end with the open end on top. Seal the top flaps closed with duct tape. For an A-frame roof, tape two of the top flaps at a sloping angle to form the peak. For more roof support, cut two triangular pieces the size of the open ends of the peaked roof out of scrap cardboard pieces. Tape in place along the edges of the roof and box top.
2
One one side of the refrigerator box
One one side of the refrigerator box, at the bottom end, cut a three-sided rectangle or arch for a door using a utility knife. Cut square, oval, or circular windows at toddler eye-level in the other three "walls" of the playhouse.
Decorate the playhouse using bright-colored cloth prints as wallpaper or outside covering. Alternatively, draw designs with colored markers to turn the playhouse into anything your child desires, from a doll's tea cottage or castle to a rocket ship. Furnish the playhouse with curtains, toddler-size furniture and cushy pillows to make it ready for hours of toddler entertainment.
Avoid using paints on toddler playhouses, as the paint can rub off on little hands and find its way into the mouth, or chip off and present a choking hazard.
Expand the playhouse if you wish by cutting one side out of two refrigerator boxes and taping them together. For a four-box playhouse, cut two sides out of each carton and join with duct tape. If you have eight refrigerator boxes, another option would be to cut an opening on two adjacent sides of four boxes along the bottom edge. Use these four boxes as corner pillar rooms and join with the other four boxes laid on their sides as tunnels by inserting the ends into the cut openings.