Girl Scout Silver Award Project Ideas
4 OCT 2017
CLASS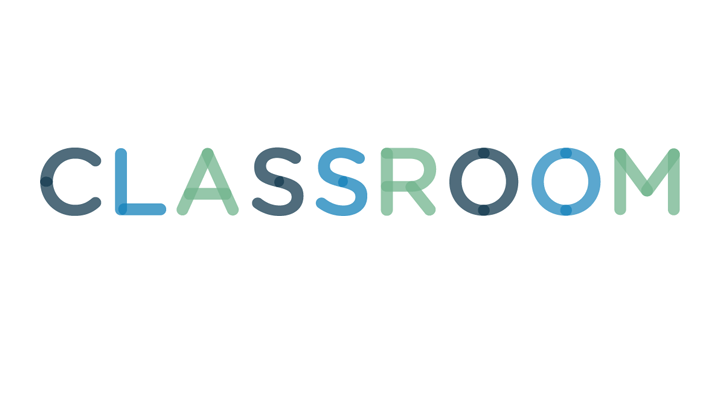 dnaveh/iStock/Getty Images
The Girl Scout of America Silver Award is the highest award that can be earned by Cadettes (ages 11 to 14) and the second-highest award in Girl Scouts. Cadettes may choose to earn the award either by working with a small group of three or four girls, or work on her own community-service project. The time spent on the project must total a minimum of 50 hours.
There are a number of different items to which children who live in shelters might not have access. Cadettes can organize a book drive to collect used children's books to donate to shelters. Or collect arts and crafts supplies and put the items together in packets. Collecting used toys in good condition for shelters or holding a baby supply drive are ways for girls to earn the award.
Local animal shelters are community organizations frequently in need of help. Girls will find a variety of ideas for projects here. Cadettes can organize a drive to help collect items shelters are always in need of, such as pet food, treats, blankets, kitty litter and cleaning supplies. Many shelters also need volunteers for "helping hands" chores such as walking animals and cleaning out cages.
Other drives that can be done as community projects include food drives, blanket drives for homeless shelters, winter-clothing drives, school-supplies drives and sports-equipment drives. Girls might target drives around certain holidays. They can collect costumes and candy for children at shelters for Halloween, make stuffed stockings for Christmas, and prepare Easter baskets in the spring. Another idea is to collect holiday decorations and use them to decorate nursing homes or shelters for residents to enjoy.
Cadettes can organize cleanup days, picking a location in their community that needs to be cleaned, such as a park or beach. Another project might be creating a community garden. There are many service projects that can be done for the elderly, such as cleaning their homes or helping with yard work. A project group can contact the local Meals on Wheels organization and arrange to include holiday favors, cards and crafts with the meals that are delivered.