LDS Young Women Fundraiser Ideas
29 SEP 2017
CLASS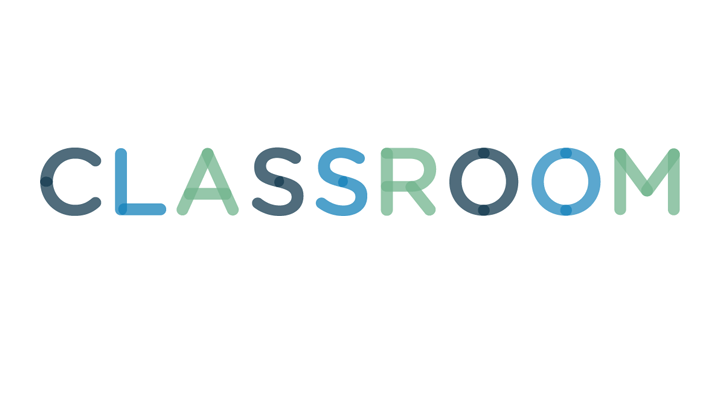 Young women in the Church of Jesus Christ of Latter-day Saints often raise money for events such as the Girls Camp. The LDS Young Women program is designed for girls ages 12 to 18. Most attend camp, usually held in the summer, and other events for which they might need to raise funds. Typically, leaders allow one fundraiser per year, and caution against expensive fundraisers or those that cater only to more affluent members of the congregation or ward.
A common fundraising method is a silent auction of goods and services to other members of the young women's ward. Young women donate goods like homemade cookies and craft items, and services such as babysitting and pet sitting. It is likely that other members of ward will also donate goods and services to the effort, such as original artwork, handmade baby blankets, produce from a garden, and handyman help. Another fundraising idea found on the LDS-themed website jennysmith.net involves auctioning desserts, or another specific food item.
The LDS-themed website sugardoodle.net has ideas for fundraising. For example, a website reader suggested selling homemade cookie dough. According to the reader, young women sold cookie dough at a predetermined price, and they spent a few evenings making the dough and distributing it.
LDS young women could host a fancy dinner at which ward members could pay what they would normally pay to eat out, according to jennysmith.net. "If you were used to going to McDonald's and feeding the whole family on $10, then that was the cost for you," the website said. Young women can also prepare a Mexican meal, spaghetti dinner or potato bar, according to the website.
LDS young women could make and sell Valentine's Day or Mother's Day gift bags, according to jennysmith.net. They could take orders ahead of time, fill the bags and deliver them.
With items donated by ward members, LDS young women could host a garage sale and use the proceeds to pay for their activity, like Girls Camp, according to mormonshare.com.
6
Cookies/Brownies in a Jar
From the website ywconnection.com, a reader submitted an idea for cookies or brownies in a jar. According to the reader, young women filled wide-mouth Mason jars with the dry ingredients for cookies or brownies, purchased at a bulk-buy store. Then they attached the recipe, with a list of the rest of the ingredients needed. The young women sold the jars for $5 a piece, making about $3 per jar.
Another idea from ymconnection.com involved selling family portraits. The young women could hire a photographer, or ask a photographer to donate his talents, and charge a set price per family.