Conversation Mode in the Google Translate App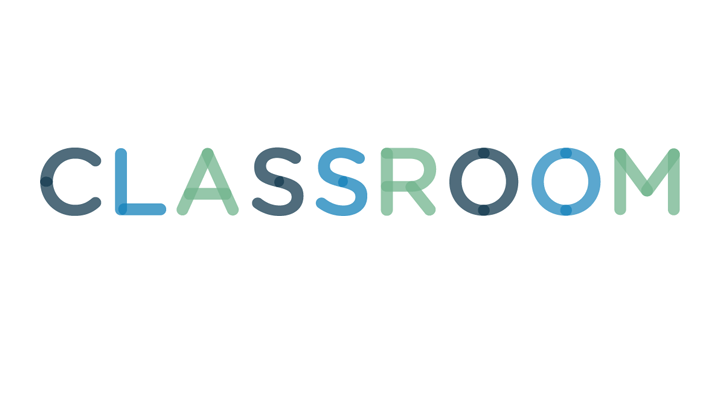 Google Translate is designed to make reading, writing and speaking foreign languages more simple. Each mode is designed with a specific purpose because the translation process during a conversation is different than the process you'd take to translate a single word or phrase. Conversation mode is available only on Android phones, though the Google Translate app is available on other mobile operating systems, like BlackBerry, iOS and Windows Phone.
Conversation mode is designed to facilitate a conversation between two people who speak different languages. You select the two languages, choose your language, speak into the phone and then give it to your conversational partner so that he can hear what you said. He then selects his language, speaks and gives back the phone so that you can hear what he said in your own language.
Since Conversation mode works by detecting speech, sometimes it doesn't pick up a particular phrase or accent well. Before the app finishes the translation, you can look at what it generated and decide whether to adjust it. Make an adjustment, and then confirm the translated speech. When you're done, the app will speak your phrase to the other conversant.
The microphone should be uncovered so that your voice is easily picked up by the phone. Try to have conversations in an area without a lot of noise pollution. Crowded cafes or windy streets may make it more difficult for the app to determine what was said. Smartphones require a network connection to use voice to text, so you need to be connected to either a mobile network or Wi-Fi.
Google Translate can be used with 80 languages, as of February 2014. If a language isn't available on Translate, it can't be used in conversation mode. People who want additional languages added to the software can volunteer to help Google translate English text into non-supported languages by signing up (link in Resources).