Can I Wear Red Lipstick During the Day?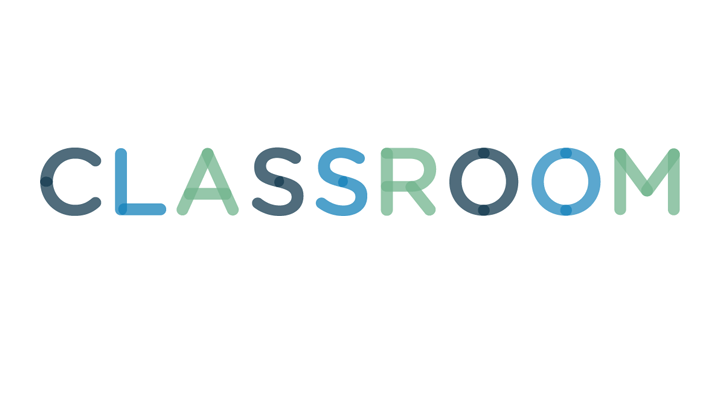 Visage/Stockbyte/Getty Images
Many lipstick-wearers are under the mistaken impression that red is only for nighttime. Actually, the right shade of red -- one that goes well with your skin tone -- can really make your pout pop. The iconic makeup standard can be perfect in the daytime -- if you wear it appropriately.
If you're ready to dive in to the world of red lipstick, head over to a store where you can try colors on. Sample shades at the department store makeup counter, or head to the local drugstore to try on a few budget-friendly brands. Sample both bright and dark reds, and glossy and matte textures, to see how they look against your skin. Keep in mind that fire-engine and scarlet tones can make teeth look yellow.
Once you've found the red for you, pair it with simple and casual pieces for daytime wear to avoid looking overdressed. Opt for a white T-shirt and jeans with neutral eye makeup if you're heading off to class. Wear red lips with a feminine, flirty dress and a cool pair of biker boots for afternoon shopping. A blazer and printed blouse with red lipstick create a retro-inspired look. Stay away from heavy eyeliner, smoky eyes and stilettos, which tend to make a look go very "night."