What Color of Scarf Is Worn With Brown and Beige?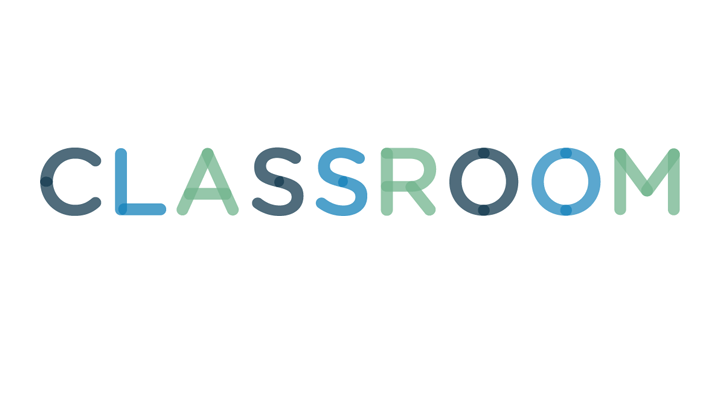 Gareth Cattermole/Getty Images Entertainment/Getty Images
You might be wearing a scarf for warmth, to cover up a skin flaw or a bad hair day, or simply to show off your mad knitting skills. In any case, a scarf is a perfect complement to muted neutrals and adds a splash of color to grounded browns or classic camels.
You can wear just about any color scarf with brown or beige, as long as you keep warm and cool colors in mind. Coordinate with your coat or other clothing, and choose what's most flattering to your skin tone. Warm chocolate brown stands out with a scarf in bright orange, pink, red or even turquoise. Accessorize a warm-tone camel coat with cream, black, gray or just about any type of pattern, from paisley to leopard prints. A cool-tone beige that's closer to khaki works with bright white or cool pastels. Experiment, too -- accessories are a no-stress way to try out the new colors that are designers' seasonal darlings.