How to Look Like a Metal Chick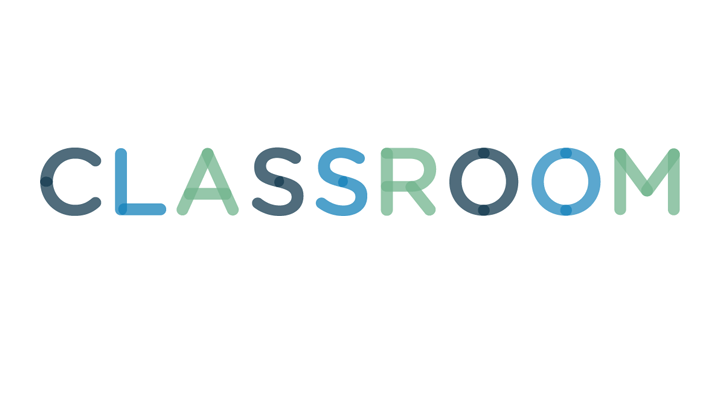 Adam Berry/Getty Images Entertainment/Getty Images
Metal music has a tough, aggressive sound, so it only makes sense that the scene's fashion has an edgy vibe to match. For guys, it's pretty easy to pull off the look. But when you're trying to dress like a metal chick, it can be tricky to master the style without looking too masculine. Channel your inner rocker by choosing pieces that have a rough edge but are cut to showcase your curves.
The most important part of a metal chick's uniform is definitely a band T-shirt. Find a tee with your favorite metal band's logo or album artwork. You can go with a unisex style for a loose, relaxed fit, or opt for a cropped or baby-doll style if you want to show off your curves. If you don't have a band T-shirt, choose a plain black or charcoal tee. Wear your shirt with a pair of dark-wash distressed skinny jeans, black denim pieces or a distressed-denim mini.
To toughen up your look, some leather can go a long way. Layer a black leather jacket over your band tee and jeans -- choose a studded or chain style to really give your outfit a dose of rough and tumble. Or, ditch the jeans altogether and wear your concert T-shirt with leather pants. If your tee is long and loose, try it over a pair of faux-leather leggings. For a flirtier look, rock a black leather mini skirt -- add black fishnet tights to complete the vibe.
3
Get an Edge With Accessories
Add a few strategic accessories to bring your metal chick look together. When it comes to footwear, look for heavy, dramatic styles that command attention -- black combat boots, motorcycle boots or platform heels are ideal options. Shoes that feature silver hardware like buckles or studs work especially well. For jewelry, go with silver, platinum and graphite hues. Layer a silver spiked necklace over your band T-shirt or wear a pair of brushed-platinum skull earrings to add a little edge to a plain black tee. Black leather cuffs with studs or funky bracelets made of safety pins can toughen up an outfit too.
Vamp up your makeup to add the finishing touch to your metal chick vibe. Start with dark, smoky eye makeup. Apply black pencil liner along your upper and lower lashlines, and use a sponge-tip applicator or pencil brush to smudge it out for a smoky effect. Layer a black or gray shadow over the liner and across the lid, blending it out so it gets softer toward the crease. Finish with a few coats of mascara to beef up your lashes. When it comes to lips, you can go for a soft nude lip to keep things simple or a deep wine or berry shade for added drama. Don't forget to add a little matte bronzer along your cheekbones and temples to keep your dark smoky eyes from washing you out.