Does a Red Shirt Go Well with White Jeans?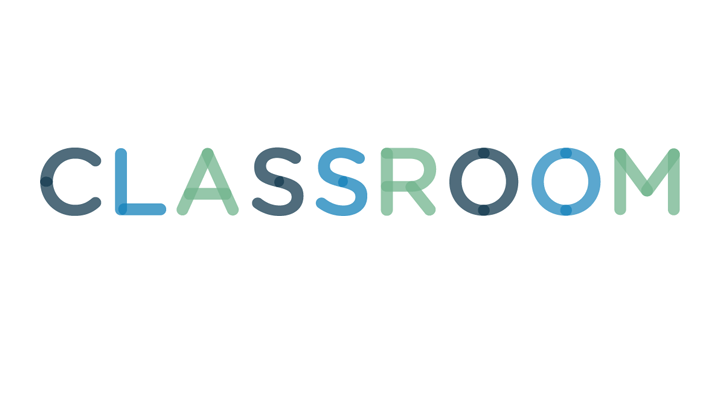 Hemera Technologies/AbleStock.com/Getty Images
Thanks to the popularity of nautical-themed styling in fashion, reds, whites and blues are no longer limited to patriotic holidays. This classic color combination is found in everything from dresses, tops and skirts to accessories. One of the best ways to style it yourself is to pair a red top with another wardrobe staple -- the ever-versatile pair of white jeans.
Bold red combined with clean white creates a dramatic visual effect complimented best by large jewelry and colorful accessories. Consider wearing large metallic statement necklaces or nautically themed scarves. Red or metallic-colored high heels or flats will complete the look. If you aren't ready to be quite as bold, go for a top in a darker shade of red or burgundy, or a patterned top to break up the blocked color contrast.
According to Clutch Magazine, tight white jeans have a tendency to show panty lines and other things meant to stay hidden. Choose your style with care -- high quality is best -- and wear the right undergarments.