Beginner's Tips: How to Gain Twitter Followers in Four Easy Steps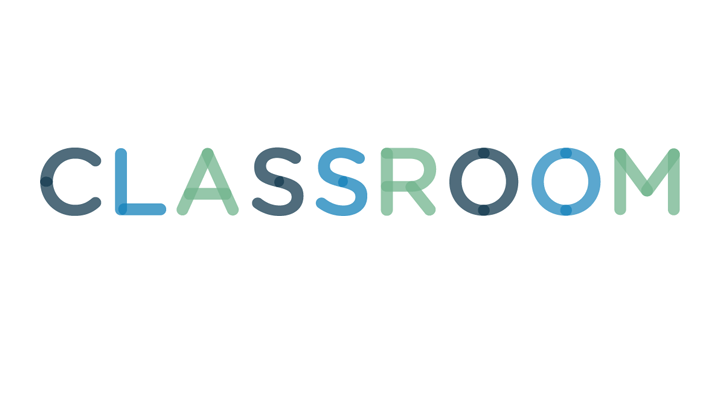 Sean Gallup/Getty Images News/Getty Images
When you first join Twitter, simplify the process of gaining followers by deciding the top three topics you want to discuss on the platform. For example, if you are really into Daft Punk, you will probably want to converse with other Daft Punk fans. If you enjoy lively political discussion, you will likely want to follow others with similar political views. You can also find your friends and followers from other social networks using Twitter tools when you first create your account. Follow their accounts so they will follow you back on Twitter.
Find and follow the users you want to follow you back. Though asking for a follow-back is bad Twitter etiquette, most Twitter users will make an honest attempt to follow their followers. However, Twitter imposes some limitations. An account can follow up to only 2000 users without the Following/Follower ratio coming into play. When a Twitter account follows 2000 or more other accounts, the account must obtain and maintain 2000 or more followers. The account will not be able to follow additional users until the Following/Follower ratio has evened out. You may need to wait a while for a follow-back.
Promote other users and accounts on the platform. If you are an avid fan of a local band, follow them and promote their shows and appearances. If you love a product, promote it on the platform. You will likely get a follow-back for your efforts. However, you should not promote an account expecting an obligatory follow-back.
Tweet interesting, fun, witty and original content. Your Tweets are essentially your brand on Twitter. One well-worded, timely tweet can go viral. With one viral tweet, you can potentially gain hundreds of followers.
Tweet with hashtags that apply to your interests. Observe the hashtags others are using in tweets that are aligned with your interests. Oftentimes, a hashtag represents a group with similar interest. For example, #UniteBlue is a hashtag that helps to organize activist groups for those who embrace liberal political ideologies. #TCOT, or Top Conservatives on Twitter, is the counterpart group for those who embrace more conservative ideas. Tweet with relevant hashtags to gain the most exposure for your content. You will likely gain followers whose interests align with yours when hashtag group members see your interesting and entertaining tweets.
Some ethically questionable companies sell Twitter followers in bulk under the assumption that an account with a large number of followers will attract additional followers. Note that these followers are fake accounts that can be easily identified by Twitter users.
Follow Friday is a great way to find new followers and follow additional accounts. Twitter users promote their favorite accounts they follow with the hashtag "#FF" on Fridays. If your account is mentioned in a #FF tweet, you will likely gain some Follow Friday Followers.