How to Unfollow Everyone on Instagram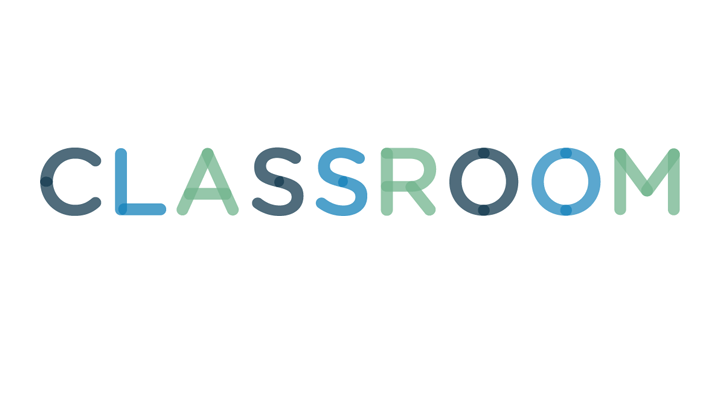 Your Instagram news feed features photo updates from all the Instagram users you are currently following. This means that you will have a cluttered news feed if you are following too many active people. Unfollowing every user on Instagram is a quick way to clean out your news feed. From there, you can selectively follow the users who post updates you enjoy reading.
At present, the official Instagram mobile app is required to unfollow users. You can download and install this free app if you have a mobile device running iOS, Android or Windows Phone 8.
Open the Profile tab to see the number of Instagram users you are currently following. Tapping that number brings up a list of these users. To unfollow all users, tap the "Following" button next to each user until you reached the bottom of the list. Android and iOS users can find the Profile tab on the bottom right of the main screen of the Instagram app, while Windows Phone users can find it on the upper right of the screen.