How Does Instagram Work?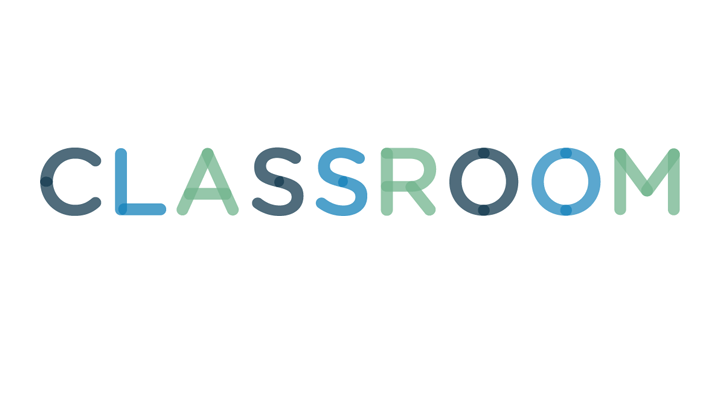 Justin Sullivan/Getty Images News/Getty Images
If you've heard a lot of buzz about Instagram, it may be because you can't escape it – more than 150 million people use the platform to share roughly 55 million photos and to like 1.2 billion posts daily, as of September 2013. What began as a simple iPhone camera, photo filtering and sharing application in 2010 has skyrocketed into one of the most popular social sharing sites today. Learn more about why.
Instagram is a social platform that enables you to share self-owned photos and videos with your followers. You can access and interact with the site from a mobile device using the Instagram app, or use a bare-bones version of the service on the Web at Instagram.com.
To use Instagram, you need to register as a user using your mobile app. By default, your account is set to public, but you can change it to a private account that shares your posts only with approved followers. Alternatively, you can post privately via Instagram Direct to select users only. In your profile, you can specify the account activities of which you'd like to be notified -- such as when a user likes, comments, mentions or tags you -- and you can link your account to other social media accounts, such as Twitter and Facebook. To remain a user in good standing, you must comply with Instagram's community guidelines which regulate users' content and behavior.
The Instagram app enables you to shoot a photo or record a video on the fly with its integrated camera, or load an existing photo or video from your device's photo library. You can then enhance the image with a variety of built-in filters and effects, caption it with a short description and hashtags, identify people in the photo, geo-tag its location and then share it on Instagram and other social media sites.
The hashtags you use in a caption group your photos and videos with others that have been similarly tagged, helping other Instagram users to discover them and you. The people you tag in the photo -- also known as @mentions -- will be notified that they've been mentioned, and display the photo in their "Photos of You" tab. If you've geo-tagged the location of the photo, it will appear within your "Photo Map" tab.
In every post, Instagram identifies its source above the posted photo or video and positions the caption beneath the image as the first comment. Your shared posts appear on the news feeds of your followers; likewise, the posts of people you follow display in your own news feed. All Instagram users are free to like, comment on or simply view the photos or videos in their news feeds. If you or a follower shares an Instagram post or likes on other linked social media platforms, the post may reach other viewers and invite potential followers beyond Instagram.