Can You Prevent Someone From Getting Notifications About You on Facebook?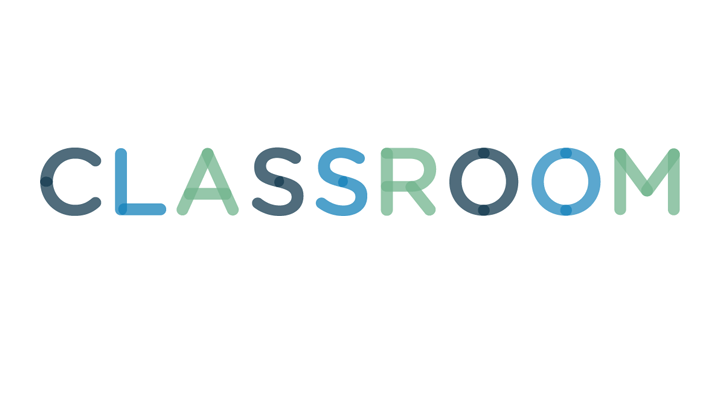 NA/Photos.com/Getty Images
Facebook's privacy settings lets you control who you share your posts with and a variety of other functions, but these settings are limited in terms of controlling what kinds of notifications other users receive. Limiting who can see your content will help prevent certain notifications from being seen, but the only way to definitely prevent someone from seeing anything you're doing is to block him.
Whenever you make a new post, you can control who sees it by clicking the drop-down menu next to the "Post" button. You can select from one of the default options or specify individual users who won't be allowed to see it. A user will receive no notifications from a post he cannot see, even if he is tagged in it. While this setting affects only your current post, you can alter the shared settings of any past posts individually on your Timeline by editing them, or by accessing the "Privacy" tab of your privacy settings.
The only way to definitively block someone from seeing any notifications from you is to block him. Visit the user's profile, click the gear icon on the menu over his cover photo, then click "Report/Block." This will prevent him from receiving any notifications, but it will also remove him from your friends list, and vice versa. You can unblock any user at any time via the "Blocking" tab of your privacy settings.