How to Get Instagram Followers Without Following Others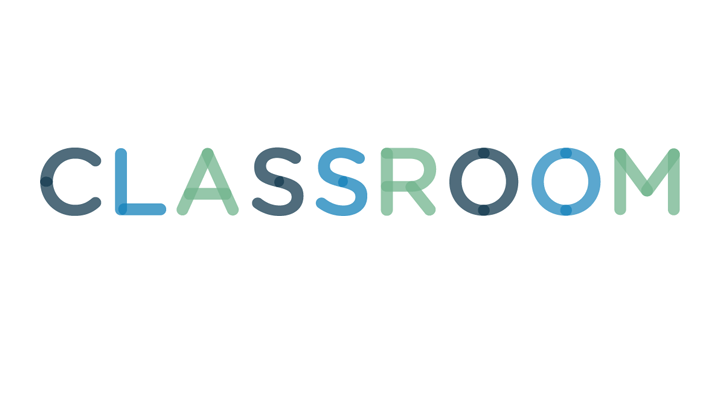 Justin Sullivan/Getty Images News/Getty Images
Following other users on Instagram is a great way to draw attention to your own photo stream and encourage others to follow you in return. However, it's not the only way of drawing people to your profile -- other activities on and off the Instagram platform can boost your follower count.
You don't have to follow people to like or comment on their images and videos. Use the Explore tab within Instagram to look around for content that's interesting. You can also tap through to other user profiles from the links left on your friends' photos or on the News Feed tab, which shows activity from your extended network. Your comments and likes appear in the relevant users' notifications list together with a link to your own profile, which may encourage people to tap through to your feed and follow you.
Adding hashtags to your photos and videos makes them more visible in Instagram searches. Use hashtags that are relevant to your content and which other people may be searching for: places, events, colors, food and so on. A general hashtag will increase the likelihood that someone else is looking for it, but if your hashtags are too broad then your photos and videos will be lost in the deluge of other similar pictures and clips.
Instagram comes with integrated tools for sharing your content on other social media networks, including Facebook, Twitter, Tumblr, Foursquare and Flickr. Connect with these accounts to promote your photos and videos on other social networks you're a part of to encourage your friends and contacts to click through to your Instagram page and start following you. You can also manually broadcast your Instagram handle, but carefully consider who else can see this information. If you post your Instagram handle on a public Twitter feed, for example, anyone will be able to see your Instagram feed and follow you.
Every Instagram user has a Web profile, which you can access by logging in to the Instagram website, clicking on the username and avatar button at the top and choosing "View Profile." You can share this profile URL on other websites -- such as personal blogs -- to direct people to your Instagram account. There's also the option to embed your photos somewhere else on the Web -- click the three dots by the side of any picture or video to bring up the menu with the Embed option on it.