How to Follow Your Facebook Friends on Instagram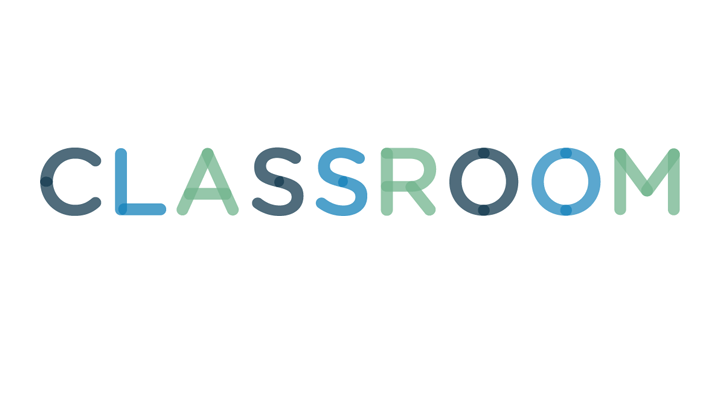 Jupiterimages/Goodshoot/Getty Images
Instagram is a social media tool for connecting with others by sharing photos, and the resources for finding interesting people are built into the software. Since many Instagram users you may want to follow are also your Facebook friends, Instagram can link to your Facebook account to find people you already know. When you follow Facebook friends on Instagram, their latest photos and updates appear in your feed, and you can view, like and comment on these photos to boost your friends' profiles.
Select the "Profile" tab and tap "Options." In Android, the Options button is a column of three dots; in iOS, it's a gear icon.
Tap "Find Friends" if using Android or "Find and Invite Friends" if using iOS. A menu screen displays a list of contact options, including links to your Facebook friends, mobile contacts and other users suggested by Instagram.
Choose "Facebook Friends" and sign in to your Facebook account when prompted. The menu screen is populated with a list of all your Facebook friends, including their usernames, real names and profile pictures. Beside each friend is a Follow button.
Tap "Follow" next to each friend you want to add to your Instagram feed. Alternatively, tap "Follow All" to add all your Facebook friends to your feed.
Select the "Discover" tab to find people you know from Facebook but haven't befriended. Enter a real name or Instagram username in the Search bar and select a user from the suggested search results. Alternatively, tap "Search" to return all search results for the keyword. On the user's profile screen, tap "Follow" to become a follower.