Can You Block Followers From Blogspot?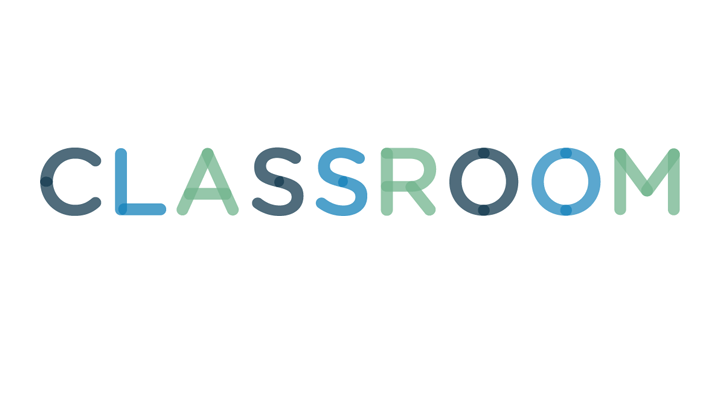 NA/PhotoObjects.net/Getty Images
Google's Blogger service -- sometimes referred to as "Blogspot" -- enables users to easily create their own free blogs without any coding or Web design knowledge. If a follower gets out of line, Blogger enables you to block them from commenting on your blog. While you can't block non-followers, Blogger offers a handful of other options to help fight spam and unwanted comments via moderation, security measures and privacy settings.
Visit your blog's Overview page and click the number next to Followers. Find the follower you want to block and click their picture. Select the "Block this user" option" and click "Block." From the Followers page, click "Show Blocked Members" to see those you've blocked. Click their picture and select "Unblock this User" to remove the block.
Blogger only allows you to block people who follow your blog. In most cases, though, these are the people most interested in what you post. Blocking them doesn't even truly prevent them from commenting or interacting with your posts, considering they can simply make a new account to regain access.
While it's not blocking, you can delete comments or report them as spam. Reporting a comment as spam helps Google properly classify spam and any further suspicious comments go to the Spam section of your Comments page. To mark a comment as spam or delete the comment, hover over it and select the appropriate action between "Delete" and "Spam."
If your blogger woes revolve around spam, the service's word verification option helps prevent it by keeping automated bots from commenting on your posts. Google recommends this option when you receive comments that look "like an advertisement or a random link to an unrelated site." Such comments are often made by spam programs designed to automate such posts, but Blogger's word verification feature prevents such programs from posting comments.
The "Posts and Comments" section of your blog's settings offers a variety of features to help fight spam and other unwanted content. From this page you can edit who can comment on posts, determine whether comments need moderation before posting and choose to hide or show backlinks. Setting Comment Moderation to "Always" ensures no unwanted comments slip through your fingers and reach your blog before you get the chance to approve them. Click the question mark next to an option to read a description of the feature.
Your Settings menu's "Basic" section enables you to customize how visible your blog is to the rest of the world. If you're facing an extreme case of spam, you can set your blog so only approved people can even read it. In the Permissions section of the Basic menu, click "Edit" next to Blog Readers. Select the "Private" option, then "Add Readers" to specify approved readers by email address.