How to Promote Music Using Tumblr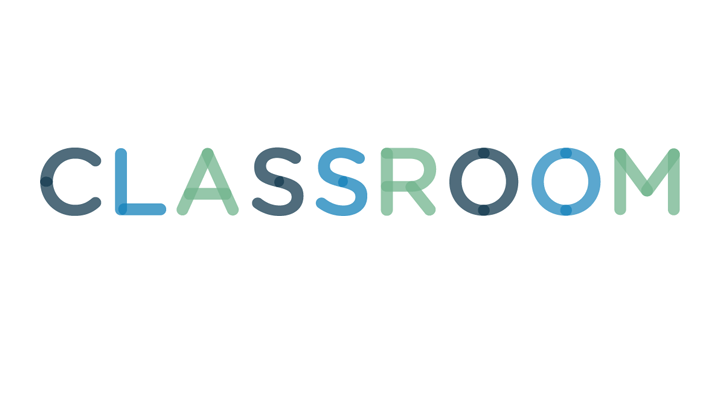 Jupiterimages/BananaStock/Getty Images
Whether you're promoting your own work or the work of an artist you admire, social media platforms like Tumblr can be a powerful way to expose people to new music. If you are really interested in developing a solid fan base -- and what artist isn't? -- you should begin with a blog dedicated to the music, and the artist or band. While not 100 percent of your posts need to be entirely about the music, the blog's name and the majority of your posts should let people know that following this blog will be mostly about the music.
1
Maximizing Your Tumblr Blog
If you're not already on Tumblr, you will first need to create a free account. Set up a blog dedicated to your music. If you already have a Tumblr blog, you can create a second blog for your music and keep your first blog for anything else that interests you. If it's your own music you are promoting, use your name or your band's name as the blog title. If you are a fan, make sure the title makes this clear, like Band Fanz or We Love the Band, so people don't think you are impersonating the artists. Secondary blogs have the added benefit of having multiple contributors, so your friends or fellow musicians can post content to the same blog.
As you begin to add posts about your music, new fans will want to know more about the artist or band. To give these fans a one-stop page for finding out where the artist comes from, where performances are booked and where you can buy the music, add an About page to your blog. To add a page, go to your Tumblr dashboard, select the blog and then click "Customize" in the Theme section. When you select "Pages," you will find the "Create a Page" button. Use the band or artist's name in the page title, like "Band Deets" or "About the Band."
Posting a lot of content on a regular basis is key. Mix in photos and videos, either uploaded to Tumblr or from other websites like YouTube, along with behind-the-scenes stories about the artist or band. If you're promoting your own music, consider adding the lyrics so people can read them, as well as stories about how you came up with each song. Seeing these words often makes people curious enough to click on a video or song when they otherwise may have gone somewhere else. Remember to tag your posts using the Tag field beneath each post draft with the artist's name and the music genre.
4
Interacting With Others
Use Tumblr's Search field, located in the upper right corner of every page, to find posts by others about your music. Click the "Like" button or the "Share" button when you find posts you like about your music, or even music that is similar to the music you're promoting. Following people with the same interest in music will encourage those people to check out your own blog. The same holds true for photos or artwork that appeal to your musical tastes. Sharing this content will help get you noticed. While the majority of your content should be about the music, mixing up your posts a bit with related content will help create a larger following.