How to Delete Fake Followers on Instagram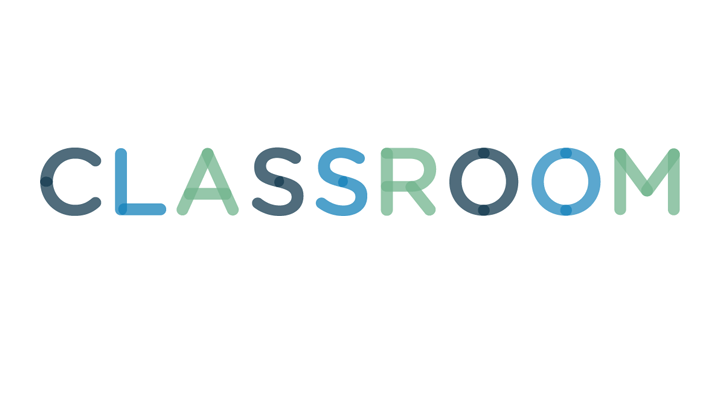 Rayes/Digital Vision/Getty Images
As with all social networks, Instagram is often used by spammers and marketers. Sometimes, these promotional or fake accounts follow you. If you discover a fake Instagram follower, you can block the user to remove him from your Followers list. However, a more effective way to limit fake followers is to make your posts private. If you have enabled privacy and you accidentally approved an unwanted follower, you can block and ignore the follower. You must enable blocking and privacy from the Instagram mobile app for iOS, Android or Windows Mobile.
Open the Instagram app on your mobile device, and then tap the "Search" icon.
Type the username or proper name of the follower you want to block. As you type, matching entries appear. Tap the entry for the individual's profile in the search results. The unwanted follower's profile page opens.
Tap the "Share" icon on an iOS device to open the Share menu, or tap the "Menu" button with the image of three dots on Android and Windows phones to open the app menu.
5
Tap the Block User option
Tap the "Block User" option. The user is blocked and can no longer follow you.
7
Open the Instagram mobile app
Open the Instagram mobile app on your device, and then tap the "Profile" icon to open your profile page.
Tap the "Edit Your Profile" option next to your avatar.
9
Slide the Posts Are Private toggle switch Posts Are to On
Slide the "Posts Are Private" toggle switch to "On" for iOS devices. For Android and Windows phones, tap the "Posts Are Private" check box, and then tap the "Home" key to save the settings and return to the home screen.
When you enable privacy for your posts, followers must be approved by you to view your content. Follower requests display in your Instagram notifications. You can accept or ignore follower requests.
Users are not notified when you block them.