How to Hide Someone's Tweets Without Unfollowing Them on Twitter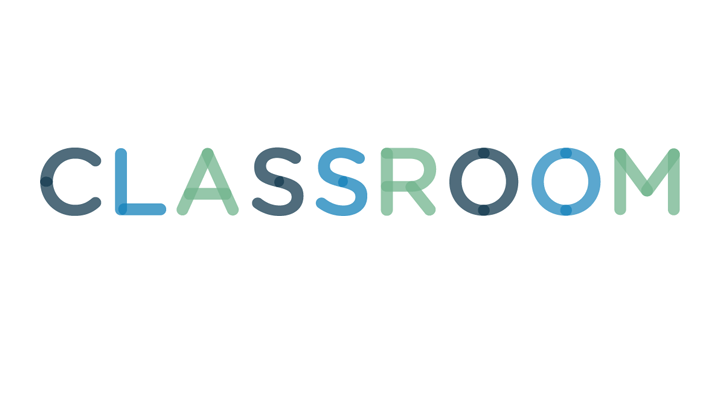 Jupiterimages/Photos.com/Getty Images
If you want to hide a person's tweets without unfollowing them, you have only limited options. Twitter doesn't allow you to hide tweets on your main feed -- you either see the tweets or you stop following the tweeter. You can work around this restriction, however, by using Twitter's list feature. You can create a list of Twitter users whose tweets you want to see and then view your Twitter stream using the list as a filter. Another alternative is to install an app or plugin that enables you to filter tweets based on usernames or key words.
You can access Twitter's lists feature by clicking the "Me" tab on Twitter's website, and then selecting the "Lists" tab. From here you can create a new list or select a list you already made. When you select a list, you see only the tweets of people on the list. If you want, you can create several lists, each tailored to a particular interest or circle of friends.
Several different developers offer apps and plugins that allow you to filter out tweets by certain people you follow. The most popular app of this type is TweetDeck, a dashboard application developed by Twitter itself, but many third-party developers offer similar apps.