How to Become a Substitute Teacher in Nashville, Tennessee?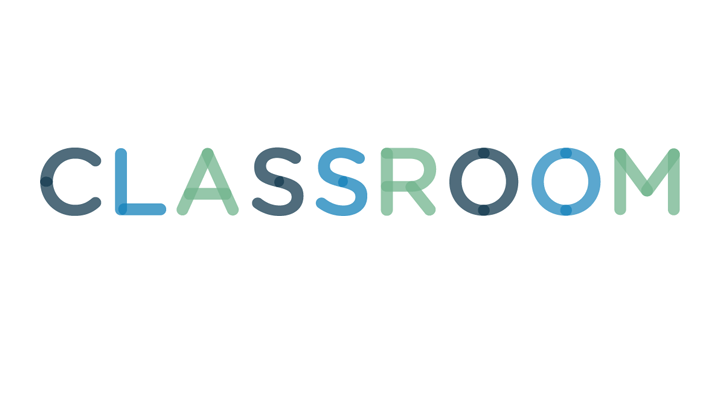 Substitute teachers in Nashville, Tennessee, are required to have completed at least two full years of college coursework (60 semester hours or 90 quarter hours) from an accredited college or university. If you have a high school diploma or GED, you can register to provide support services, but cannot be a substitute teacher in Nashville. Once you have this requirement out of the way, you will need to complete an application packet and submit it to Metro Nashville Public Schools.
College transcript
TB skin test
Photocopy of driver's license and social security card
Go to Metro Nashville Public School's website at mnps.org. Click on "Human Resources." On the next page, select "Substitute Applicants." Click on the link that says "online application."
2
Create an account with a username and password
Create an account with a username and password. Go to the login screen and click on the button that says "Create New Account." Type in your name, social security number and email address. Then, create a username and password. Select "substitute" for the type of job. Click "Save and Next." You will be directed to log in to your account and read an honesty disclaimer.
3
Complete the application
Complete the application. You will be required to fill in general information as well as information on your education, certifications you have, employment preferences (what subjects you prefer), and background information. You will also list three references, and at least two of the three must be professional references. If you include your references' email addresses on the application, you will not need to send reference letters later.
Call Cogent Systems (1-877-862-2425) to register to be fingerprinted. You can also register by going to Cogent Systems website (see Resources for address). When you register, you will be asked for an ORI Code. It is TN930050Z, the transition type is ST for substitute teacher. Background checks cost $48, and you will need to prepay using a Visa, MasterCard or Discover credit card over the phone with Cogent Systems, or by bringing a money order to your fingerprinting appointment.
5
Get a TB skin test or a chest x-ray
Get a TB skin test or a chest x-ray from your private physician or through Metro Public Health Center.
6
Take your fingerprint receipt
Take your fingerprint receipt, TB skin test report, official college transcript, two work references in sealed envelopes (if you did not include email addresses with your references earlier) and a photocopy of your driver's license and social security card to the Substitute Office at 2601 Bransford Avenue in Nashville. A copy of your birth certificate or passport may be used in place of your social security card.
Wait to be contacted. Once you are contacted, you will be given a date to report for orientation. Orientation times are usually about four hours long in the morning. Orientations are held at Metropolitan Nashville Public Schools at 2601 Bransford Avenue, Nashville. If you wish to receive payment via direct deposit, bring a voided check or deposit slip with you to orientation.