How to Change a Voter Registration Address in Illinois
29 SEP 2017
CLASS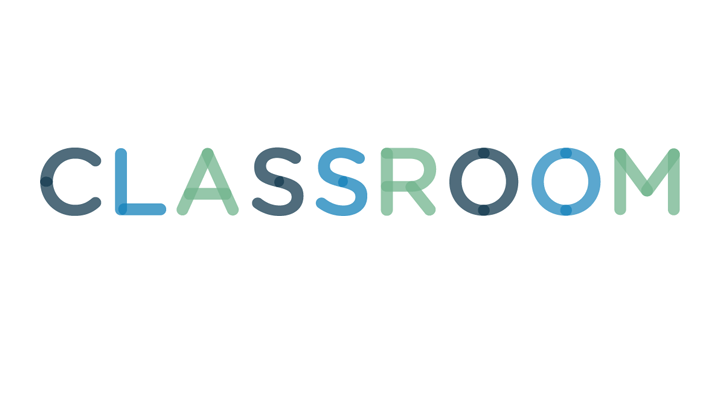 Voter registration forms vary on a state-by-state basis. According to the Illinois State Board of Elections, a voter must be 18 years old, a U.S. citizen, and must live in an election precinct for 30 days before they can vote. A voter cannot be convicted or in jail, or claim the right to vote anywhere else. To change a voter registration address in Illinois, a citizen must fill out and submit an Illinois Voter Registration Application no later than 28 days prior to an election.
Obtain a voter registration form on the Illinois State Board of Elections website. The form can be found at http://www.elections.state.il.us/votinginformation/voteregforms.aspx. The form is available in English and Spanish.
Fill out the voter registration form. There are places on the form for both your new address and your former address.
Print the completed voter registration form, and then add the date and your signature by hand.
Photocopy your current, valid state-issued ID or another document that states your name and current address. Acceptable documents include a current utility bill, paycheck, bank statement or government document.
Mail or deliver the voter registration form and proof of residence to your County Clerk's office or the State Board of Elections. Visit the Election Authority section of the Illinois State Board of Elections website to view a list of addresses by county.
If you do not receive a notice within two weeks of submitting your application, contact the County Clerk's Office or Board of Election Commissioners.