How to Obtain a Police Report From the Alabama State Police
29 SEP 2017
CLASS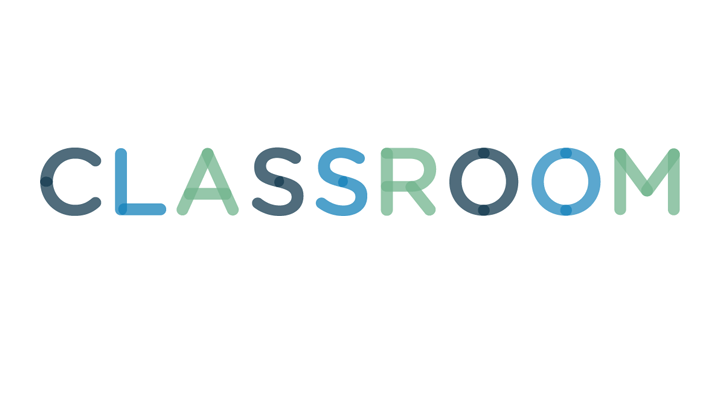 You recently had a Alabama police officer at the scene of a crime or other incident. Or Alabama police were on the scene of an accident you had on a highway in Alabama. You now need a copy of that police report for insurance purposes or a court case. Obtaining a police report from the Alabama State Police is not difficult. In the case of a traffic accident, you don't even have to leave your home or office.
1
Visit an Alabama State Police Post
Visit an Alabama State Police Post and provide the clerk with your name and photo identification. The clerk will obtain the incident report and inform you of any fees due. To locate a post in your area, call (334) 242-4371.
2
Live in the following cities or towns
If you live in the following cities or towns, call the post directly at the applicable number: Alexander City: (256) 234-7311, Birmingham: (205) 322-4691, Decatur: (256) 353-0631, Dothan: (334) 983-4587, Eufaula: (334) 687-2054, Evergreen: (251) 578-1315, Gadsden: (256) 546-6385, Grove Hill: (251) 275-3240, Hamilton: (205) 921-3121, Huntsville: (256) 518-9573, Jacksonville: (256) 435-3521, Mobile: (251) 660-2300, Montgomery: (334) 242-4128, Opelika: (334) 745-4651, Selma: (334) 874-8234, Sheffield: (256) 383-9212, or Tuscaloosa: (205) 553-5531.
Use your computer to obtain Alabama State Police reports that are related to a traffic accident by entering "https://www.alabamainteractive.org/dps_crash_report/welcome.action" into your computer's Internet browser. Press "Enter."
Read the information under the heading "Department of Public Safety - Crash Reports" explaining what type of report will be presented and the cost. Read the "terms of use information" and click on the check box by "I have read the above information and agree to its terms."
Scroll to the bottom of the screen and click "Purchase Crash Report."
6
Fill in your first name
Fill in your first name, last name, company name (if applicable), phone number and email address under the "Contact Information" heading. Click "Continue."
Enter your driver's license number and state under "Driver's License" heading or your first name and last name under the "Driver Name" heading or a crash report number under the "Crash Report Number" heading. You only need to enter information into one of the three sections.
Enter the crash year, month, day, county under the "Additional Optional Search Criteria" heading.
10
Search for your crash report record
The website will search for your crash report record and you will be prompted to enter your credit card information in order to receive your police report. Visa, MasterCard, American Express and Discover are accepted.
11
Once your credit card has been processed
Once your credit card has been processed, you will receive the report in .pdf format. You will also receive an email containing a "Confirmation Number" and "Crash Report Number" for the report.