How to Get Results from the National Teacher Examination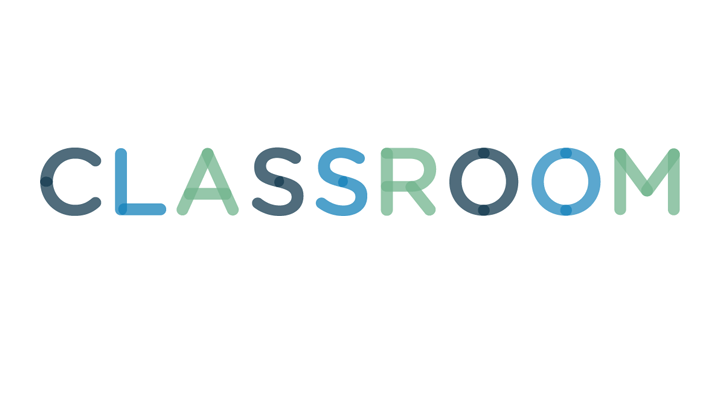 monkeybusinessimages/iStock/Getty Images
The National Teacher Exam (NTE), also known as the Praxis series tests is what's used for teacher licensure and certification. This test is a requirement and part of the teacher licensing process. In order to be eligible to take the test, applicants must meet certain criteria which varies from state to state. For example, in Maryland applicants must have a bachelor's degree or higher and complete an approved teacher education program. The computer-based tests (CBT) are given year-round by appointment and the paper-based tests (PBT) are given on pre-scheduled dates throughout the school year. All scores are available online approximately four weeks after your test date or by phone.
Credit card
Social Security number
Test date
2
Log onto Praxis website
Log onto Praxis website and select the link titled "Praxis" under the test section. Click on the "Get Test Scores" link located under the "For test takers" section.
3
Select My Praxis account
Select the "My Praxis account" link located under the "Online" section of the website. Enter your user name and password into the designated areas, and click the "Sign In" button. If you don't have an account you must register for one by selecting the "Sign Up" button and entering your personal information, selecting your user name, and choosing a password.
Select the "Scores" link to review your scores results. Applicants can order additional copies of their score reports by selecting "Order Score Reports." These scores can be sent to any institution or agency of your choice. Please note, there is a fee charged for each additional report requested.
Call 877-387-8322 to get your scores by phone. This option is available for a fee because it gives you your test scores slightly earlier than the online option. Applicants will need to provide their Social Security number, date of birth and test date and have a valid credit card to access the automated system.