How to Receive Your NBCOT Score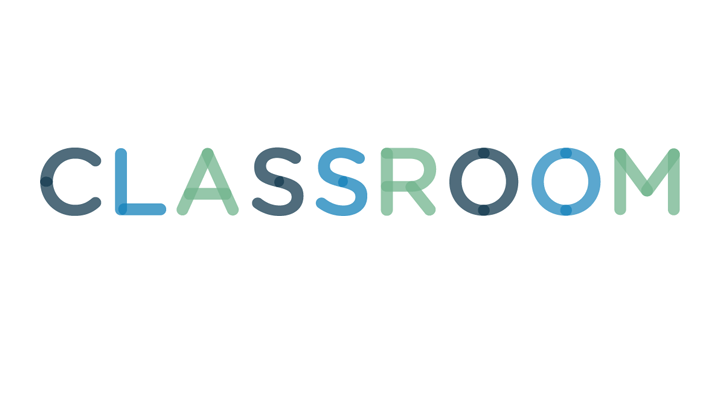 If you want to become an occupational therapist, one of the requirements is the National Board Certification in Occupational Therapy (NBCOT) test. You must schedule, take and pass the exam to receive your certification in occupational therapy. To find out whether you passed, you can check your score on your online account with NBCOT.
1
Create an account on the NBCOT website
Create an account on the NBCOT website (secure.nbcot.org). Click the "Set Up New Account" link. Enter your email address, create a password and reenter your password a second time for verification.
2
Complete the application process
Complete the application process and click on the link in the account verification email sent to your email address to complete the process of opening your account.
View your test results when they become available by logging in to your account and clicking on the "Exam Results" link.
NBCOT test results are released on specific dates, according to the Examination Scoring Calendar on the NBCOT website. Your test results will be posted one to two days after the next scheduled scoring date for your exam date.