How to Get a Driver's License for International Students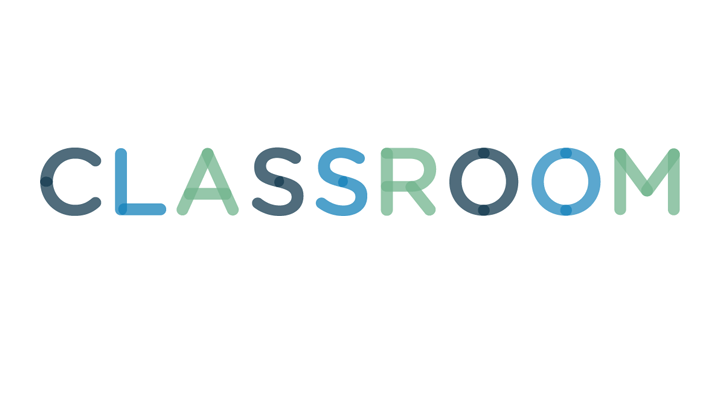 Jupiterimages/Comstock/Getty Images
When visiting the United States as an international student, you can get a driver's license if you have reached 18 years of age. If you already have a license before coming to the USA, some states, like California, will allow you to drive using your home country license. However, if you intend to purchase your own automobile, along with insurance for that automobile, you will need a driver's license from the state you will primarily drive the vehicle in.
Obtain a driver's instruction booklet from your local DMV (Department of Motor Vehicles) that will allow you to study and prepare for your driver's test. Depending upon the state you reside in, you may be assessed a small fee for the booklet.
Study the booklet thoroughly to learn the written driving rules and road sign rules for your state.
Visit your local DMV. Advise the DMV that you are an international student desiring to obtain a driver's license. You will have to provide your social security number, passport, visa, I-94 card, I-20 or DS-2019 and proof of address. If you are ineligible to receive a social security number, you can obtain and present a "Letter of Ineligibility" from the local SSA (Social Security Administration).
Take the required tests to obtain your driver's license. The test will be comprised of three parts: a written test, a vision test and a road test. Depending upon the state you are located in, you may be required to allow an interval of about 30 days between the written test and the actual road test. A fee is required to take the test. The fee will vary by state.
You will receive a temporary driver's license immediately. The permanent license will be sent to you in the mail. If you have a driver's license from your home country, states like Michigan will require you to surrender your old license before issuing you a new one.