How to Check the Status of an Address Change with the Post Office
29 SEP 2017
CLASS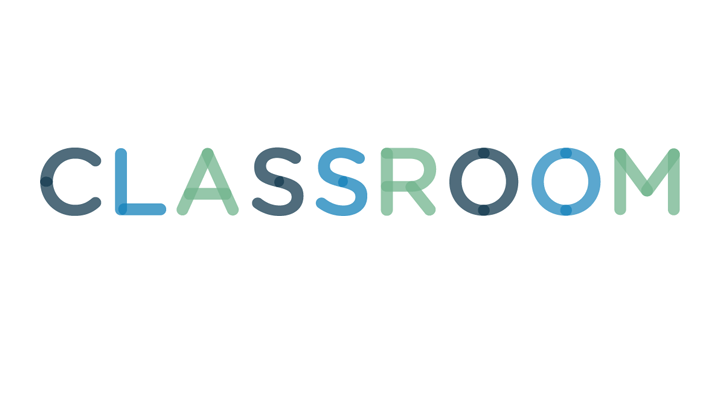 Once you change your address with the United States Postal Service, it can take up to two weeks for you to begin receiving your forwarded mail. Occasionally, a problem may prevent your mail from forwarding as expecting. If two full weeks have passed since you officially changed your address with the post office, and you have not received any forwarded mail, you may need to check the status of your address change. How do you check the status of an address change with the post office?
Wait about two weeks after submitting an official change of address Form PS 3575 in person, online, or over the telephone for your mail to begin arriving at your new address before attempting to check the status of your address change. This allows postal processing centers to enter the change of address into the computer system and allows your local post office to receive the required paperwork so they can begin forwarding your mail.
Call 1-800-ASK-USPS and ask to be transferred to the post office in the city where you previously lived if you have not begun to receive your forwarded mail.
Talk to the postmaster or clerk in that office to check the status of your address change. If this is a small post office, the postmaster will probably know firsthand if there is a problem and tell you immediately. If you moved from an area with a very large post office, the clerk or postmaster will probably need to get back to you after checking with your letter carrier.
Cancel your first Change of Address if an error was made by filling out Form PS 3575 with the correct information. Very long addresses may require abbreviated information; otherwise, the computer system will truncate your new address, which can result in the mail being returned to your original post office as undeliverable.
Remember, multiple last names living at the same address require multiple change of address forms, Form PS 3575, to be completed, one for each last name. If you still receive mail under a maiden name, be sure to fill out a change of address form for that last name as well.