How to Pull Up College Transcripts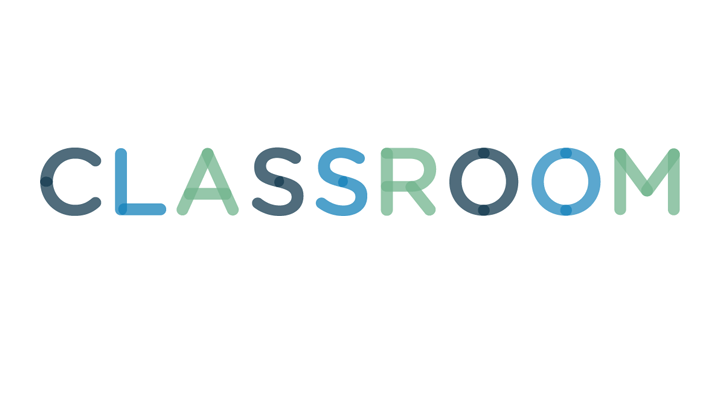 You never know when you might need to produce a copy of your college transcript on short notice. Many jobs, graduate programs, and grant applications require them, and of course it is always a good idea to keep a copy of your school records in your personal files. Universities handle transcripts differently, but the basic technique for locating them is fairly streamlined.
Go to the Web site of your college or university. Click on either the "alumni" or "current students" tab. Now look for a "student services" link and click on it. Look for a tab that says, "request transcript." Click on it. Now, you have to decide if you want to request an official copy of the transcript or a printed student copy. The printed student copy may also be referred to as an unofficial copy of your transcript.
3
Find the official transcript
Find the official transcript. A transcript is considered official if it is printed on pink or blue colored paper, sent from a school registrar's office, and comes in a sealed envelope with a stamp across the seal.
4
Locating the unofficial student transcript
Locating the unofficial student transcript. A student transcript is printed on regular white paper and has no special seal. These cannot be used for most schools or job applications, but they can be a useful reference for your personal files. Look for a link that says, "view student transcript." In order to view the transcript, you may have to enter a user name and password.
Finding the password. Don't remember the password and user name you set up back in college? No problem---people forget this information regularly. You can call the student services office and request your transcript over the phone or you can click the link that says, "forgot user name and password?" This will lead you to a series of questions. Typically, you will be asked to type in your social security number, date of birth, year of entrance at the college, and year of graduation. Once you have supplied this information, an e-mail will be sent to you with a temporary user name and password, which you can then use to log in and request your transcript.
Sending the transcript. Once you have successfully logged in, you must fill out a form explaining where you would like your transcript sent. Keep in mind that graduate schools, grants, and many jobs require that you have the transcript sent directly to them—they will discard it if you send it, even if you keep it sealed and send it in a larger envelope. You may want to order an official copy for yourself as a back-up, but be sure to read the company or school guidelines before requesting that the transcript be sent to you before being sent to them.