Gateway Tablet Recovery Instructions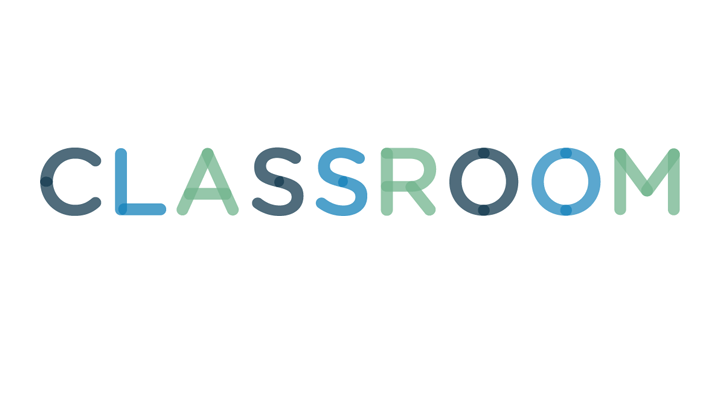 If your Gateway Tab or Tab TP stops responding and nothing happens when you press or hold down the power button, you can force the device to shut down using the reset button. If problems persist, restore your phone to its factory condition and recover your data and settings from Google servers. To restore your information, your device must be synced with a Google account.
Insert a paperclip into the hole located next to the power button and push down on the reset button to turn off the device.
Turn the tablet back on and then launch Settings from the Home or Apps screen.
Touch "Backup & Reset" under Personal and then check "Back Up My Data" to copy your data to Google servers.
Touch "Factory Data Reset" on the same screen and then touch "Reset Tablet."
Press "Erase Everything" to erase your data and restore the device to its factory condition.
6
Follow the on-screen instructions on in the setup wizard
Follow the on-screen instructions in the setup wizard to reconfigure your tablet and sign in to your Google account. If you fail to sign in to Google using the setup wizard, you won't be able to resync your data.
7
Completing the wizard and then press Backup
Return to Settings after completing the wizard and then press "Backup & Reset." Check "Automatic Restore" to recover your information.
Before you wipe the device, back up your personal files to your computer via USB to avoid data loss. If your computer doesn't recognize the tablet, download the drivers for the device from the Gateway website (link in Resources), or remove the slot cover from the back of the device and pull the microSD card out of the available slot. Insert the card into the card reader on your computer.
To set up a Google account on your Gateway tablet, touch "Add Account" in the Settings app and then touch "Google." Follow the on-screen prompts to create a new account or sign in to an existing account.
If you've purchased or installed any apps from the Google Play Store, you can easily restore the apps following a factory reset. Open Google Play Store from the Apps screen and then touch "My Apps." Press "All" to see a list of your previous purchases and downloads.