How to Print a MCSE Certificate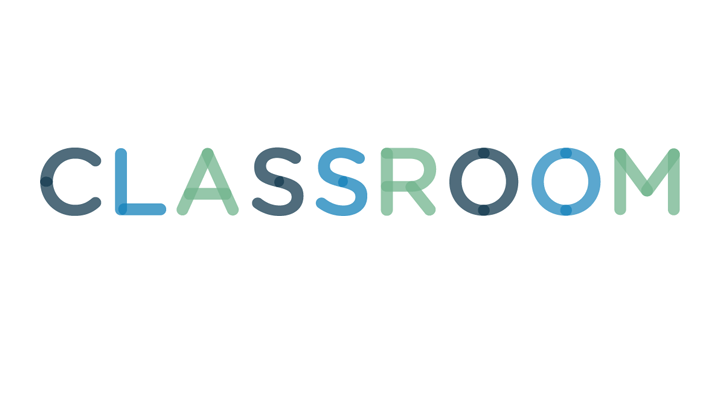 After successfully completing the exams necessary to gain MCSE (Microsoft Certified Systems Engineer) certification, you may wish to print out copies of your official certificate. To do this, you can either use a file of the certificate downloaded from Microsoft, or a file from a scan of the hard copy certificate you received in the mail. Once you have your MCSE certificate as a file on your computer, printing it out is a snap.
Download the MCSE certificate by logging in at http://mcp.Microsoft.com. Click on the Certificate Download tool and follow the instructions to download your MCSE certificate file to your computer's desktop. You will access the secure site with a logon ID and password. You should have received your Microsoft Certification ID in an email after you successfully completed the requirements.
On your computer's desktop, double click the MCSE certificate file to open it.
Make sure your printer is on. Click on File, in the menu at the top of the screen. In the drop-down menu, click on Print. The Print dialog box will open. Select the printer, and number of copies. Click Print.
You will only be able to download an MCSE certificate from http://mcp.microsoft.com if you have passed the appropriate exams.