How to Become a Faculty Member at Capella University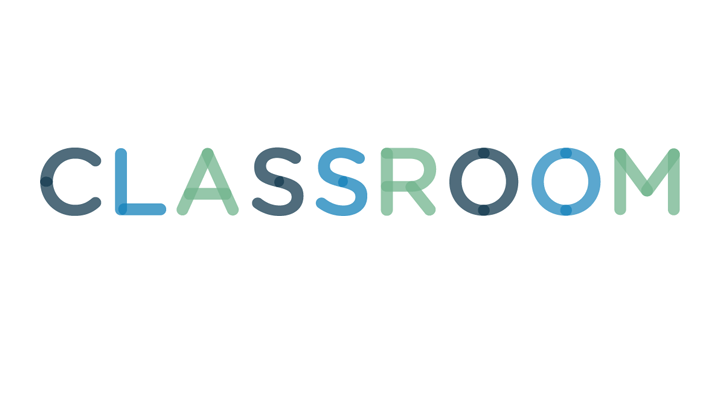 Capella University has a physical office in Minneapolis, Minnesota, where it employs nearly 1,100 administrative staff members. The university is an online degree-granting institution--all teaching is completed online with no on-campus requirements for bachelor's or master's degrees. It offers bachelor's degrees, master's degrees and doctoral degrees which are fully accredited by the North Central Association of Colleges and Schools. Capella University has more than 29,000 students. Capella's faculty is made up of adjunct professors who are also independent contractors.
Computer
Internet connection
Master's degree or Ph.D.
College-level teaching experience
1
Realize that you have earned a master s in most cases
Realize that you must have earned a master's degree--in most cases a Ph.D.--from a regionally accredited university to be considered for an adjunct position at Capella. All faculty positions are adjunct in nature, meaning you will be an independent contractor and not an actual employee of Capella, even though you will be representing the school.
2
Visit the Capella University website
Visit the Capella University website and look over its history, credentials and degrees it offers. Click through the tabs, and particularly read the "Company Information," which gives information about the school's history, student body, executive management and board of directors.
Click on the "Careers at Capella" tab, where you will find out about accreditation, awards and information on joining the Capella team. Select the "Faculty Positions" tab, which has more information on working with Capella. Click on the "Apply" button, which will take you to open positions; an "Advanced Search" option toward the top of the page allows you to search by location and positions.
Navigate to the positions in which you are interested and for which you are qualified. Click on "Save Job," "Email to Friend" or "Apply Now." If you choose "Apply Now," you will be prompted to register for an account before you are allowed to apply. Once you register, the next time you visit the site you will be prompted to log in before you can apply, so make sure you save your log in information.
5
Prepare to wait on average two weeks or longer
Prepare to wait on average two weeks or longer before hearing from Capella after applying. Once you are contacted, an initial telephone interview will conducted.
Capella, like all universities, uses its own set of criteria for hiring, but usually the process takes a month to several months. The pay scale varies depending on whether you have a master's or doctorate. Master's level adjuncts' beginning pay is $900 to $1,500 and Ph.D.'s will earn $1,000 to $2,500 per class taught for each semester. These figures, of course, depend upon teaching experience.