List of Pharmacy Schools in Canada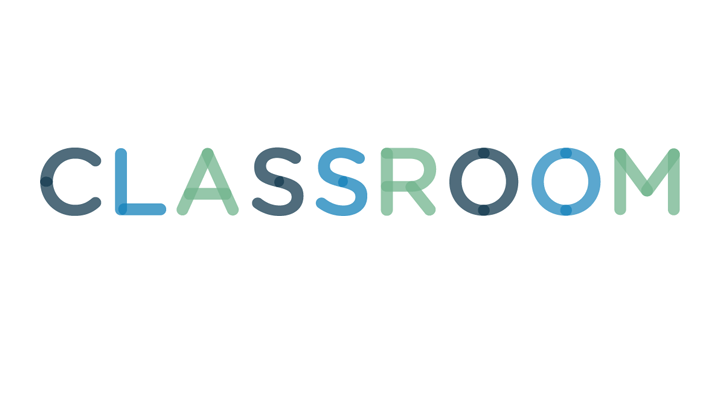 Canada is home to various pharmacy schools which provide graduate and undergraduate courses to individuals who aim to build careers in the industry. With classes and extensive research, aspiring pharmacists and health care practitioners are given avenues for development and innovation. Canadians who wish to become licensed pharmacists should complete a Bachelor's Degree in Pharmacy, pass the national board exam through the Pharmacy Examining Board of Canada and then complete an internship program.
The University of Waterloo's School of Pharmacy is accredited by the Canadian Council for Accreditation of Pharmacy Programs. The university provides students with an educational program which equips them to become well-rounded individuals who are skilled pharmacists. It also provides them with a holistic view on health care.
The degree requirements for the Bachelor's Degree in Pharmacy include subjects and non-academic requirements, which provide students with the right training for them to take the board exams and be prepared to practice the profession. Also, students need to meet the requirements for English language proficiency before they graduate.
The University provides students with an opportunity to build relationships among each other through the UW Society of Pharmacy Students. This organization holds activities which are of interest to its members, providing a well-rounded education that goes beyond academics.
University of Waterloo School of Pharmacy 10 Victoria Street S Kitchener Ontario N2G 1C5 519-888-4499 pharmacy.uwaterloo.ca
Memorial University houses the smallest pharmacy school in Canada, providing students with a more personal and hands-on training experience. Only 40 students are admitted to the course every year, so that there is a closer student-teacher interaction.
The Bachelor of Science in Pharmacy prepares students for careers in health care, with opportunities in different settings, such as organizations, research, education and government. The completion of the course prepares each student for the boards exam, which will grant him a license as a pharmacist.
Memorial University of Newfoundland St. John's, NL A1C 5S7 709-737-8000 mun.ca
The Leslie Dan Faculty of Pharmacy at the University of Toronto is the largest pharmacy school in Canada. Providing education and training to aspiring pharmacists for over 140 years, it is a well-established institution.
The University of Toronto welcomes 240 students every year for its undergraduate course, and it welcomes 137 graduate students who are continuing their education. It houses advanced equipment and innovative programs which equip students to become practicing pharmacists.
The academic programs in the University include Bachelor of Science in Pharmacy, Specialist in Pharmaceutical Chemistry, Doctor of Pharmacy, Graduate Programs in Pharmaceutical Sciences and various residency programs.
Leslie Dan Faculty of Pharmacy University of Toronto 144 College Street Toronto, Ontario M5S 3M2 416-978-2889 pharmacy.utoronto.ca